MA student Lauren reflects on her decision to return to education after working as an journalist and editor…
At 30, I'm just trying my best. Like anyone, at any age, there's always opportunity to learn and develop your skills. I graduated in 2014, and since then I've been a freelancer in the mountain bike industry. I'm aware how that sounds (not the norm) and that's part of the reason I came back to study. For a few years I worked for Canadian website, Pinkbike. My job involved editing content submitted by the audience as well as working with brands to ensure their releases were scheduled and ready to go. While this was fine, I was doing the same sorts of things every day. I checked social media, I edited content, posted content to the website and shared things on social media. It was all good experience, but it didn't leave room for much in the way of development.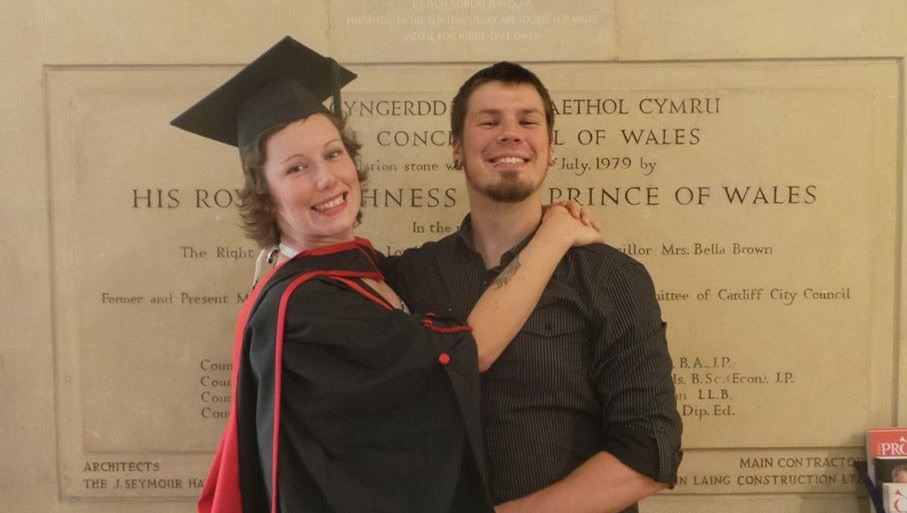 Now, in 2020 I'm starting my second semester on MA Communication, Media Practice and PR. It's been quite the experience so far. One thing I do know is that after six years, writing an academic essay was something I'd all but forgotten how to do. It's been difficult but rewarding. My confidence has wavered, but I'm still here and in many ways, have done better than expected. Making the decision to go back into education after a long break made sense for me as I wanted to come back to learn new skills, push myself and give myself confidence to go back out there and do what I love. Every so often you might not know what to do, or what comes next and that's fine. There are difficult times ahead I know that, but I also know that I can only try my best. Sometimes you've got to be kind to yourself and own up when things go wrong. Making mistakes is a difficult learning experience but it happens, we're only human.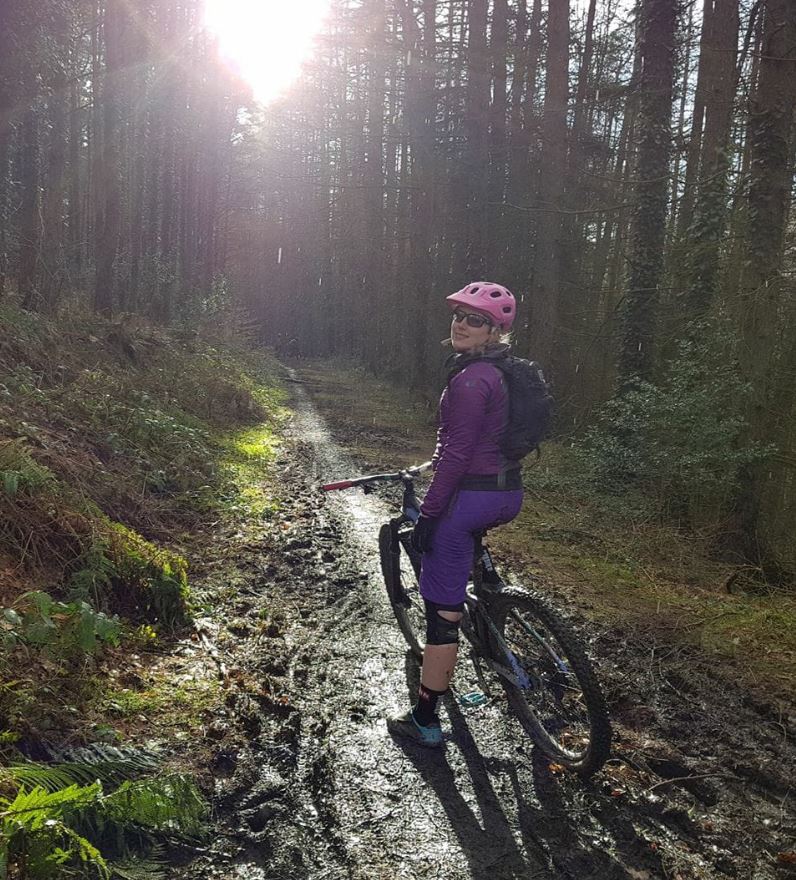 So far, I've pushed myself and achieved a lot in a short time but I also know there are things I could have done better. Studying isn't just about learning what you do on the course, it's just as much about learning who you are and what you're capable of. The only definite is that writing is my passion, something I've always pursued. There are many elements to the media, you've just got to find out where you fit. That's the journey I'm on right now, finding out where I fit again. Here's to whatever comes next.