The importance of staying connected….
It's natural that everyone will be anxious given what's happening beyond our front doors. Many staff and students are discovering what "isolation" really means, and perhaps we are all realising how much our friends and colleagues mean to us, and how it brightens up our daily routines just being able to interact with them in person. Of course, we are all keeping in touch on a one to one basis with as supervisors , mentors, students and mentees, but sometimes you can't beat a group chinwag can you?
So, with that in mind, we just had a staff meeting on ZOOM, and we highly recommend that or SKYPE as a way to keep in touch with friendship groups and classmates. Why not organise a group meeting online just to keep in touch and offer support to eachother ?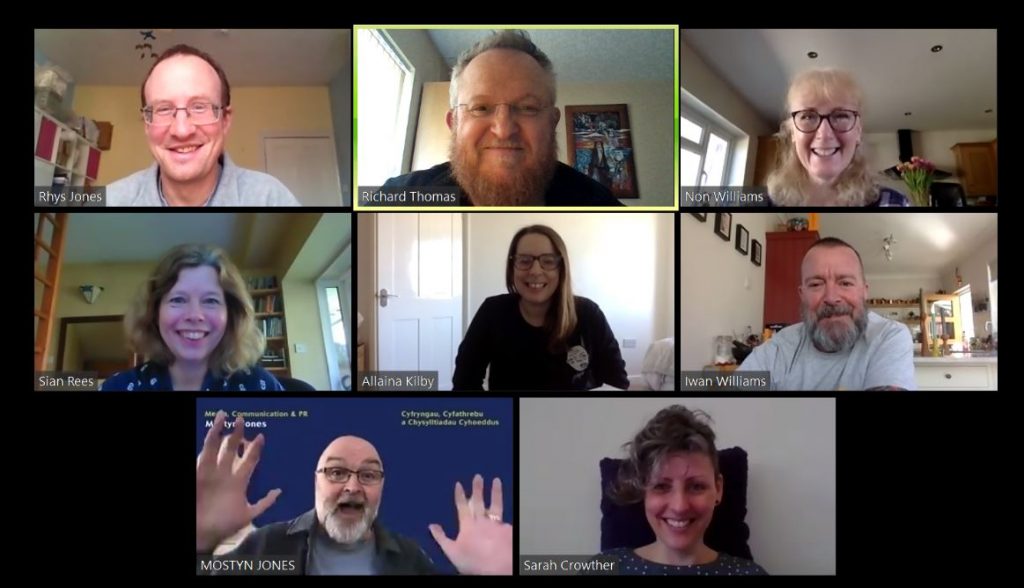 From all the staff, we send you best wishes, positive vibes and the reassurance that we are doing whatever we can to keep the world as normal as we can for you all 🙂