Former Media and Communications alumni Sophie Davis studied with us at both BA and MA level. We are proud to see how successful she's been in her career in the media department at Swansea City FC. Here she reflects on being a woman in what has hitherto been a man's world…
It was January 2018, and Swansea City had just defeated European powerhouse Liverpool at the Liberty Stadium. It was a momentous evening for Welsh football. I made my way down to the press room following the match and alongside my fellow journalists, awaited the arrivals of Jurgen Klopp and Carlos Carvalhal for their post-match press conferences. I was the only woman in the room. Twas ever thus; a woman in a man's game.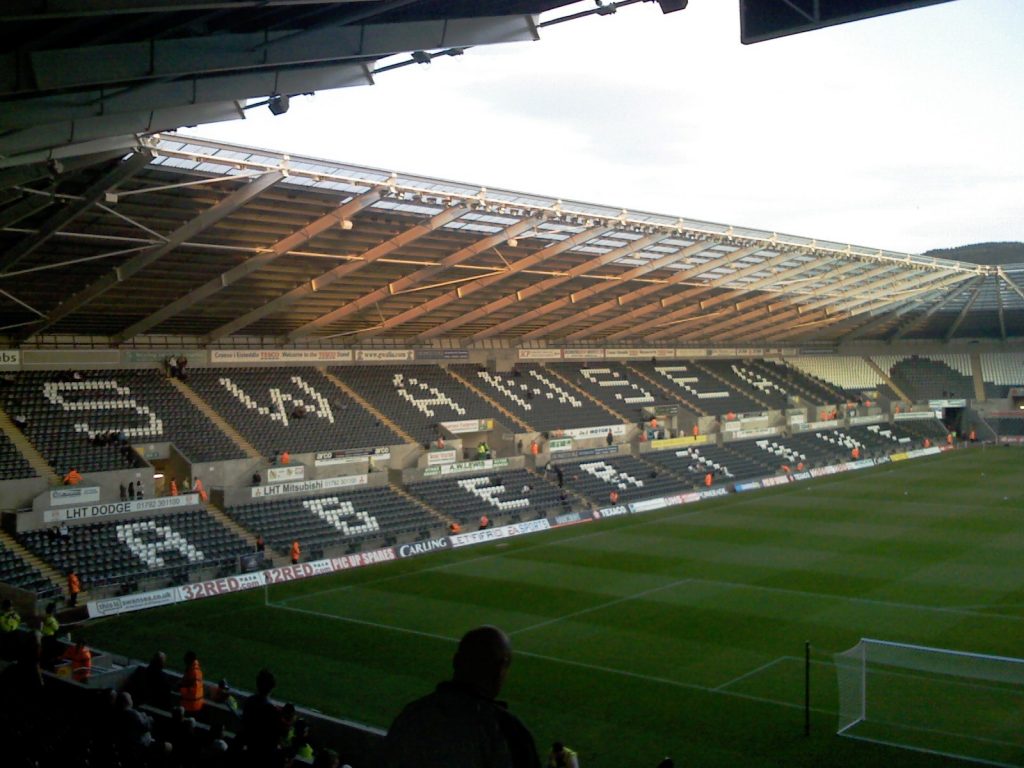 As PR and Marketing Coordinator at Swansea City Football Club, I regularly see other women working in marketing roles at football clubs but there are many fewer in media roles. But attending an event run by the global sports news platform The Athletic last month helped me to see the bigger picture. Held at Craven Cottage, the home of Fulham FC, it was a day for women in football media to both showcase our talents and to meet other female football writers and to talk to them about their experiences.
We were put through our paces with football knowledge tests, writing tasks and mock interviews and press conferences. In between there were chances to meet like-minded women, and it was especially interesting to talk to Amy Lawrence who has covered Arsenal for many years as well as various World Cups, and Kieran Theivam, who writes solely about women's football. As someone who so rarely sees other women in the match day press rooms, I found it fascinating and insightful. It made me realise that women do have a voice within the football media ecosystem, and that we are gradually moving towards a meritocracy where individuals are given roles in football media based on their ability rather than their gender.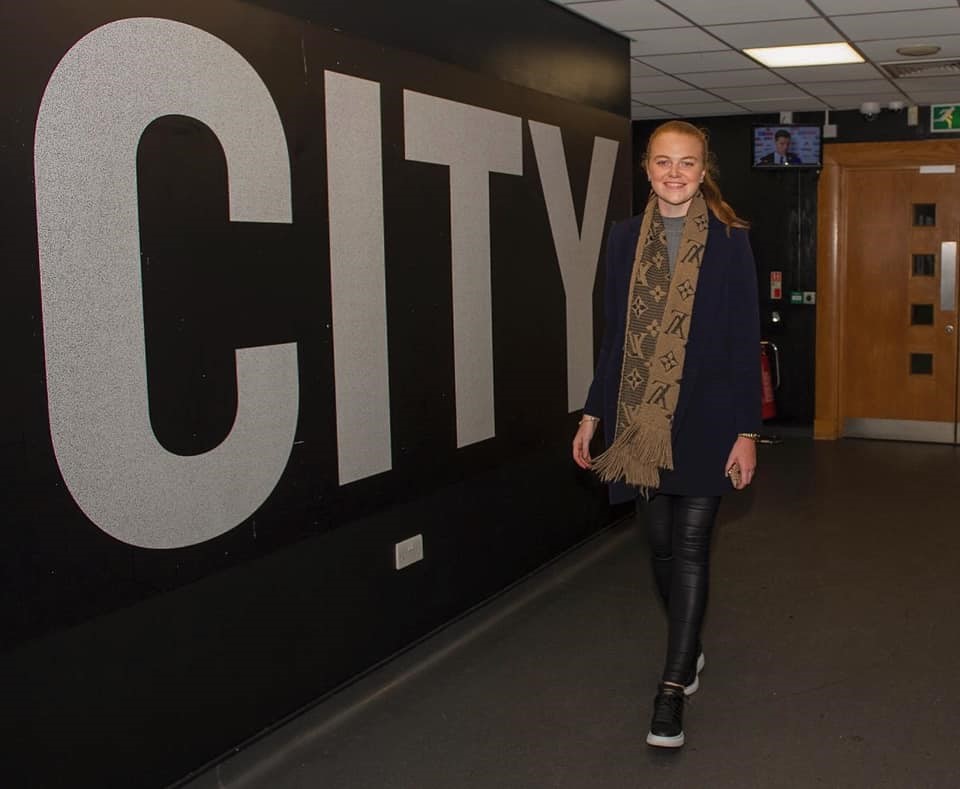 From the moment I first stepped into a football press room aged 16, I knew that this was the industry for me, but the lack of women made me wonder whether it was a realistic goal. But while the situation is changing slowly, there remains a lack of female football reporters, pundits and commentators. Furthermore, in 2017 the BBC published the salaries of its highest earners, including those who work on the organisation's football shows. The BBC's highest paid male sports presenter was Gary Lineker who earned between £1,750,000 and £1,799,999 a year. This is starkly different to the annual salary of between £200,000 and £249,999 paid to Gabby Logan.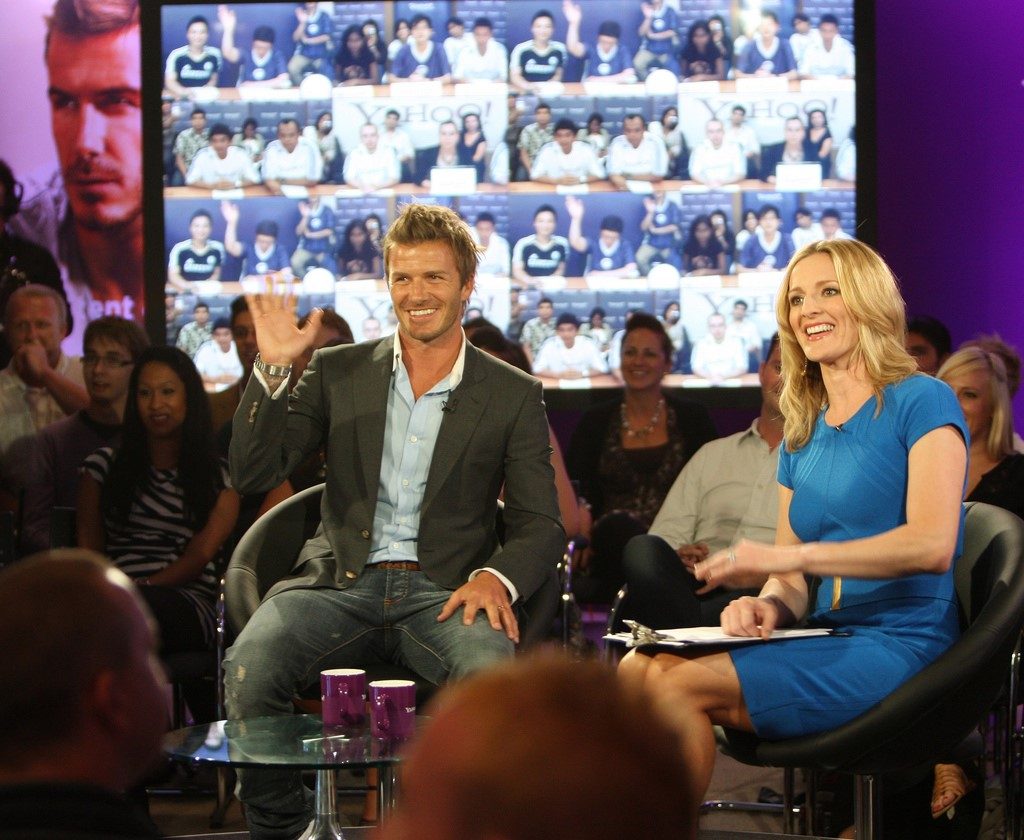 Despite this disparity, there has been an increase in the number of females playing football and spectators attending women's football matches in the UK in recent years, notably following the success of England's Lionesses at the 2015 and 2019 World Cup tournaments. Recent figures from the FAW Trust show that female football in Wales has also grown rapidly in the last three years, with a 50% increase in participation since 2016. There are now 8,600 women and girls signed up to football clubs in Wales. Campaigns such as Sport England's This Girl Can have been introduced to encourage more girls and women to get into sports such as football, and this has perhaps helped to drive the increases in the numbers of registered female footballers.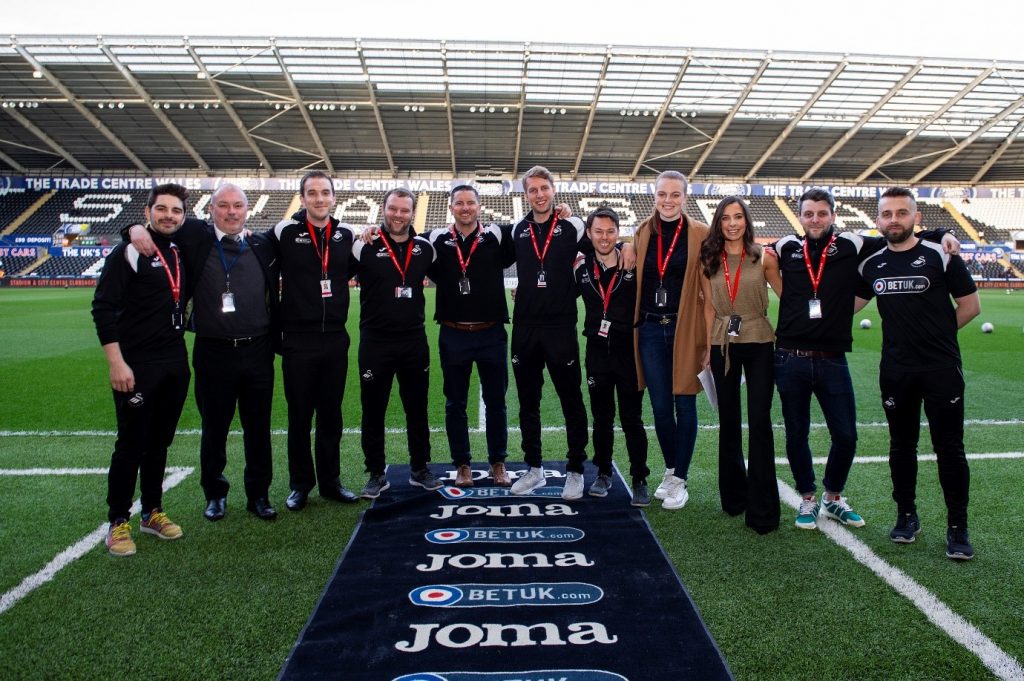 Jacqui Oatley became the first woman to commentate on Match of the Day in 2007. She also covered the 2018 FIFA World Cup and Euro 2016 tournaments on ITV, presented the coverage for the 2015 FIFA Women's World Cup and is the face of the BBC's Women's Football Show. Oatley was appointed an MBE in 2016 for her services to broadcasting and diversity in sport, and is on the board of Women in Football, an organisation which champions and empowers women working in the industry. Earlier this season I covered Swansea City's EFL Cup clash against Watford at Vicarage Road and found myself working in the same press room as her. It was an amazing chance to see such an amzing pioneer doing her job. There is no doubt that trailblazers such as Oatley, Logan and Alex Scott have helped to change the way people perceive how women can participate in football and football media. One thing is for certain, football is no longer 'a man's game'.