"PUBLIC RELATIONS, BRANDING AND AUTHENTICITY" by our Head of Department Dr Sian Rees has just been published… More to follow…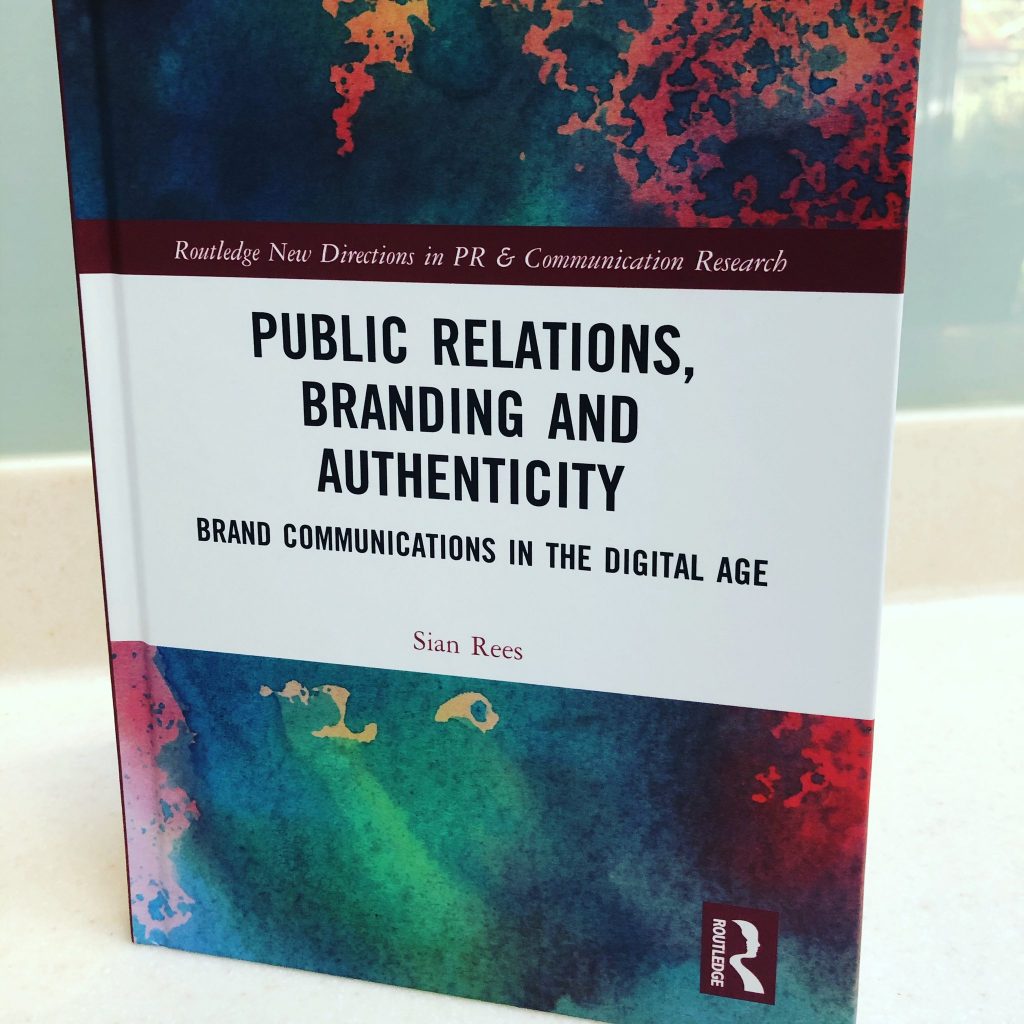 This new book from Sian Rees published by Routledge explores the role of PR and branding in society by considering the notion of authentic communications within the context of an emerging digital media environment. Case studies of public relations activity of successful brands, and those in crisis, are supplemented by interviews with senior public relations and branding practitioners. This qualitative analysis explores the challenge of developing authentic brand narratives in the digital age, whilst questioning the problematic nature of authenticity itself. The book lays out three specific arguments. Firstly, a repositioning of the relationship between public relations and brand practice is explored. It is argued that public relations practitioners are well placed to facilitate brands in the digital age, because of the inherent acceptance of the value of relationship building, adaptation and boundary spanning embedded in PR practice and best practice theory. Secondly, the book introduces a new concept of riparian brands. Such brands are based on solid core values, but have an ability to atune, adjust and naturalise to the prevailing social, cultural and economic environment.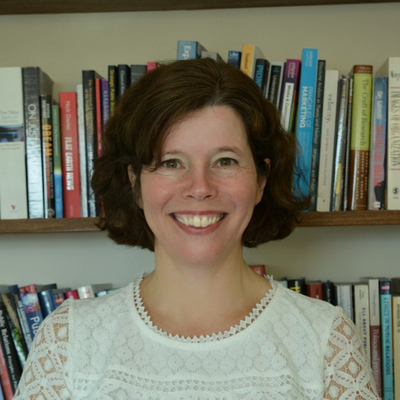 Thirdly, the book presents an ontology of the riparian brand in the form of an authentic brand wheel and 15 real-time interaction success factors. The wheel might be used by practitioners to inform best practice by contributing to our understanding of the organizational / user relationship in legitimizing, constructing and maintaining brand authenticity, but it might also be used by public relations and brand theorists to explore the hegemonic impact of a variety of strong commercial, political or cultural brands.