During your lifetime, you have a 25% chance of suffering with mental illness, so learning how to cope with these challenges is important. Our MA student Amy Williams explains…
Equine therapy is emerging as a new way to help with our mental health. Horses are considered to have a calming influence on their rider, and can act as a great distraction. Being involved with horses also encourages physical activity, another way to combat mental health. In North London for example, hundreds of teenagers suffering have found that working with horses has helped them cope with their mental health challenges. Strength and Learning Through Horses is a charity with specialist stables exclusively serving vulnerable or disadvantaged young people and adults. Its sessions empowers people to change their lives through their involvement with horses, and the charity has seen a soaring demand for its therapy sessions.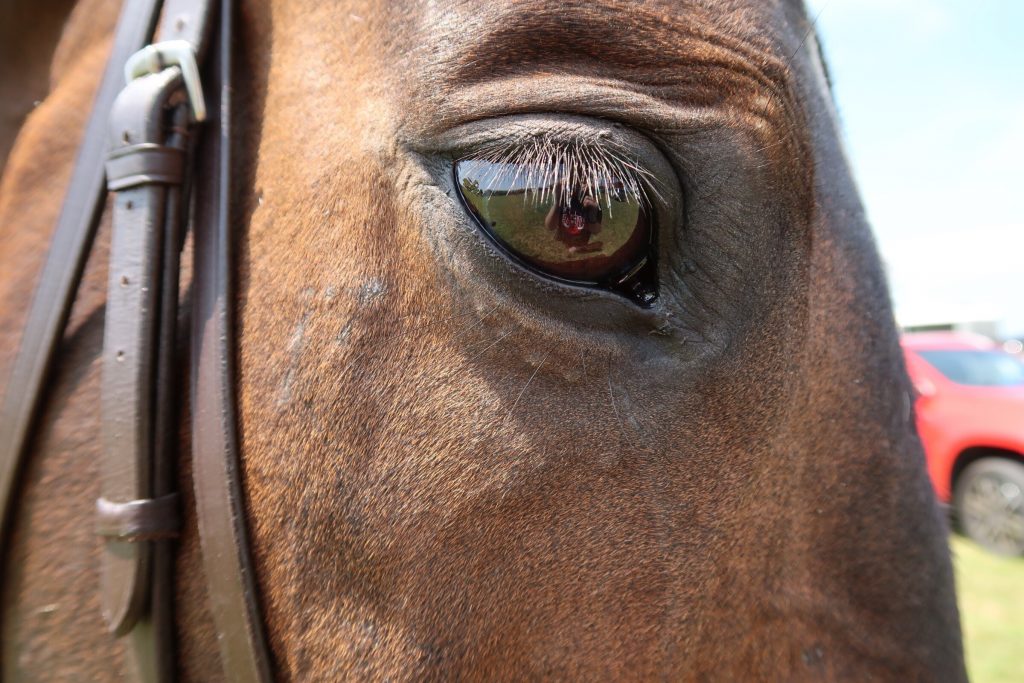 The success of its programme has led to the charity calling for its services to be used as a method of early intervention available on the NHS. This in turn, it argues, would ease the pressure on an ailing health system that is struggling to cope. In an interview with ITV, Natilee-Ann, a client of Strength and Learning Through Horses, said that where previously she had felt like "a waste of space" destined to achieve "absolutely nothing", equine therapy has made her "a different person" who has passed her driving test, enrolled in college and made new friends.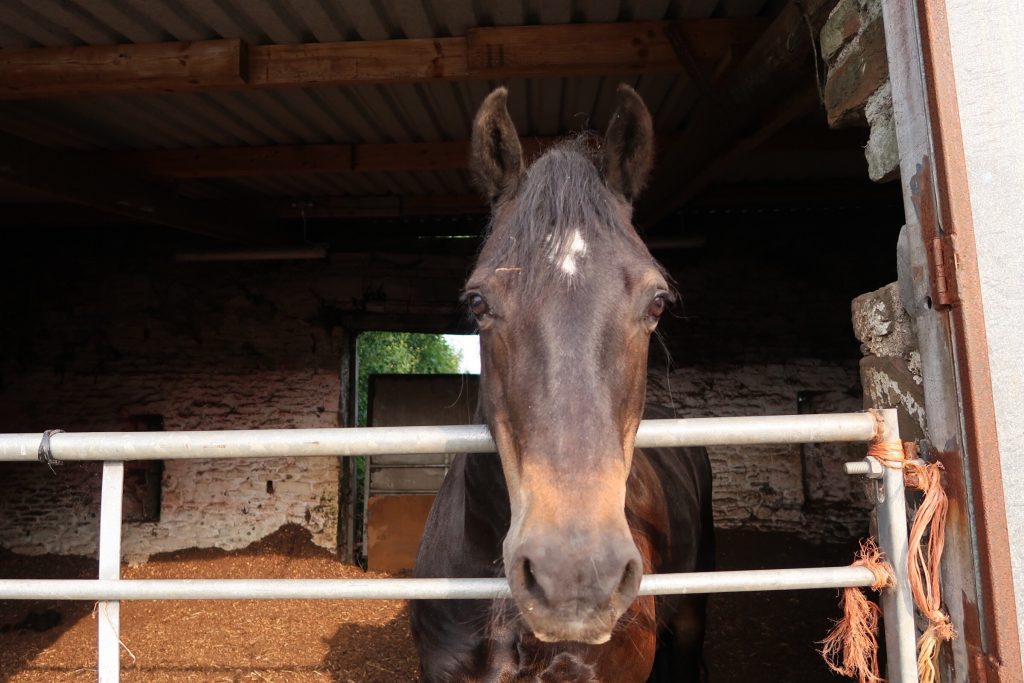 Success has also been reported in horse racing. A new campaign called Go Racing Green was initiated by Debbie Matthews, who faced up to her social anxiety and emetophobia by watching her favourite racehorse in action. Debbie started a blog explaining her mental health journey and wants to open up the conversation about what the racing world has to offer whose with similar challenges. Go Racing Green idea involves racegoers wearing something green to signify that they are happy for anyone feeling anxious or out of place to come over for a chat.
Speaking to Horse & Hound, Debbie said "If the campaign is helping keep families together, if it is helping to stop social isolation, anything it can do to support people getting out and doing things, having some enjoyment is a good thing". Debbie herself hasn't always been fond of horses, explaining that they used to make her feel "absolutely petrified". One day during a very low point in her life she looked out of her kitchen window and saw a thoroughbred horse in her garden. She rang the livery yard, who came and collected him but she explains that a couple of days later, there he was again. A few days he was there once more. So, she went outside and began talking to the horse. "He kept coming back and I kept talking to him" she recalls, and at a time when seemingly nobody else would interact with her, there he was. "Absolutely, undoubtedly, he saved me" she reflects.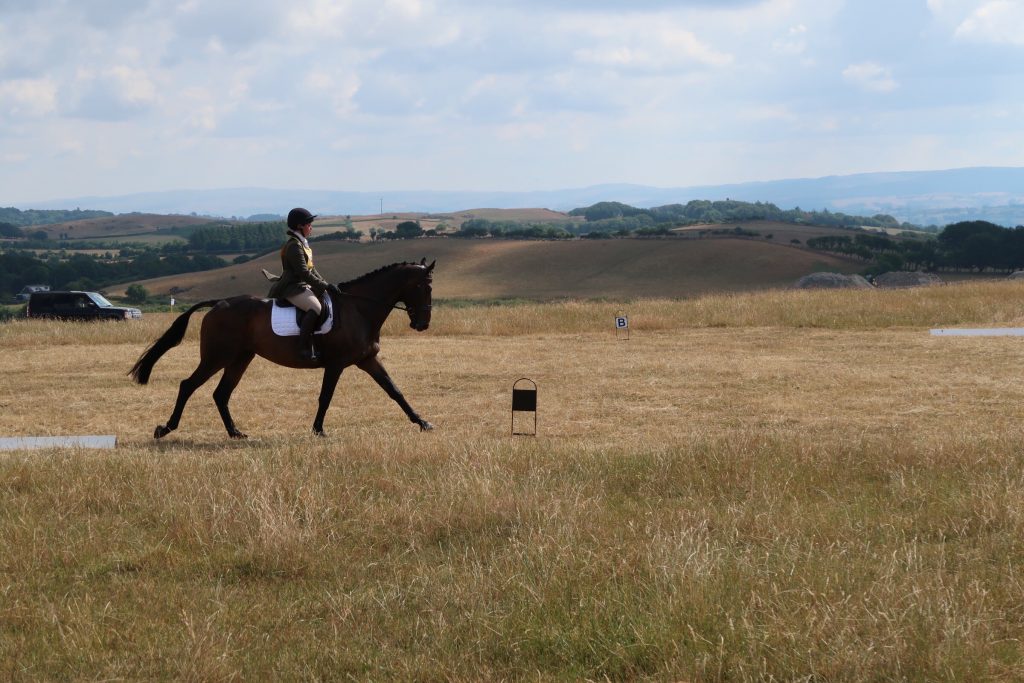 Increasingly equine therapy is being considered both effective and legitimate. Speaking to the Guardian, therapy counsellor Gabrielle Gardner said that horses are "very emotional beings" and that "we're only starting to realize how intelligent they are…"