Current MA International Student Jade Hughes writes about an inspiring afternoon spent with former student Ignatius…
The MA International Journalism cohort were pleased to welcome another Swansea alumnus to talk about working in the media. Ignatius Annor works as a broadcaster, reporter and anchor for Africanews, the first pan-African television channel. He gave us a fascinating insight into the African news media, which of course, does not always attract the same attention that other global news agencies enjoy.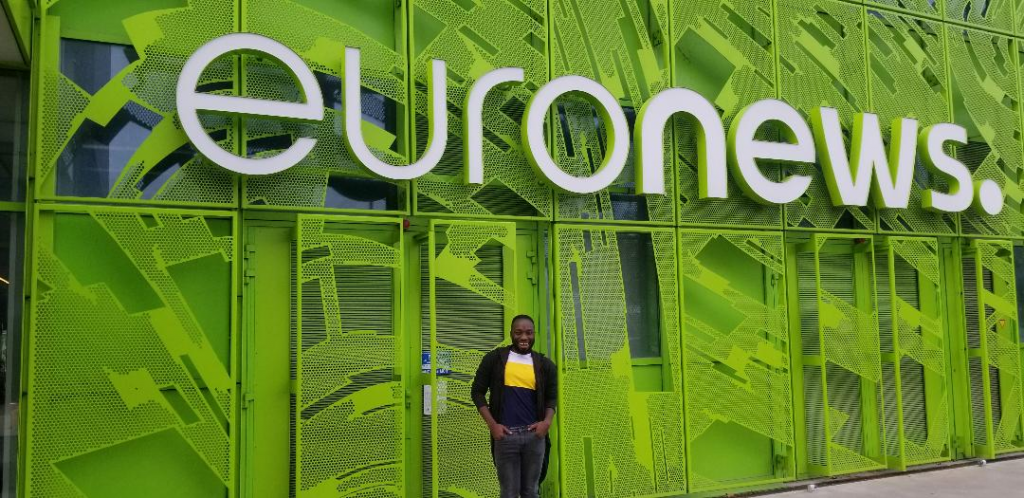 Central to Ignatius' philosophy as a journalist is that facts must be presented fairly. People, he suggests, should not be presented inhumanely and while bad news should not be swept under the carpet, it should be balanced with positive stories which are not always given the chance to take centre stage.
Journalism, he says, is "not only about the work, it's also about the humanity behind the work, because if there's no humanity, what we're doing is zero." This is especially important in his role at Africanews, as the narrative surrounding the continent at the moment is overwhelmingly negative. Ignatius and his colleagues aim present a fair and balanced picture that allows Africa to prosper and grow. This is especially the case when reporting marginalised communities. We need to be a "voice for the voiceless" he says.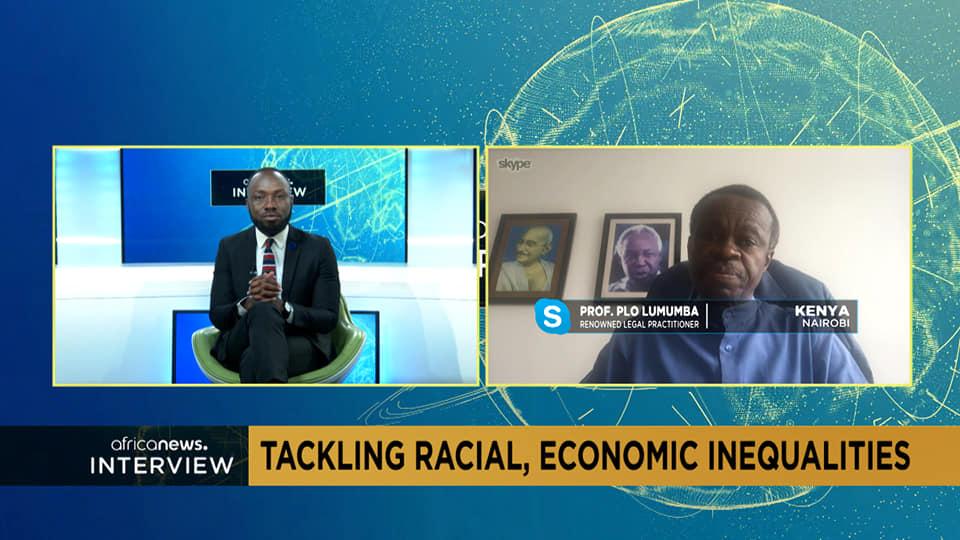 Ignatius also shared some really useful job tips. Confidence and persistence, he said, are both very important, as is the will and energy to "dig deep" into news stories. He emphasises that while creating a portfolio is also key, "networking is very, very important" to find opportunities. He especially recommends LinkedIn, which is how Africanews found him during his time studying at Swansea. Though he couldn't take the job at the time, he followed up with them after his studies and was hired in August 2017.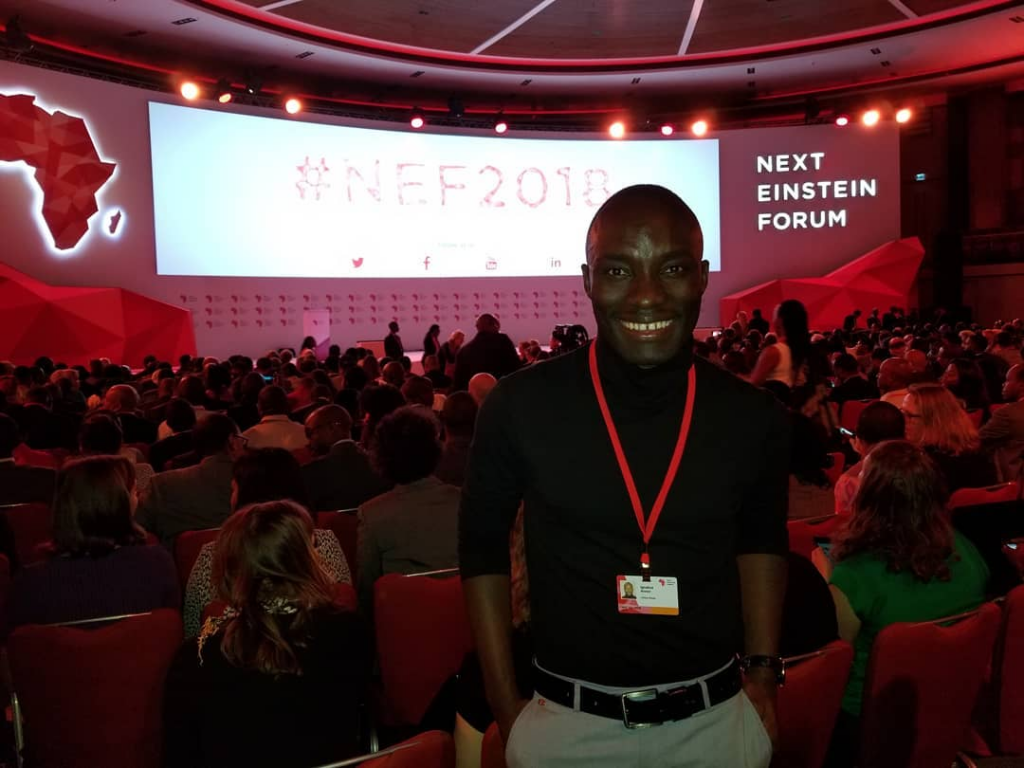 Ignatius admits that changing the narrative of Africa may take a while. However, he is optimistic about the future as Africanews are committed to their goal, having already seen increased viewership rates and website traffic in their first five years. He smiles when he suggests that he can "only imagine" the success that the company will see in the next five years. It's all about standing up for the truth, he says – a message that will surely inspire us all.  Thank you for talking to us Ignatius !