Former student Jess Hayden – also a member of the Media and Communications Department's Industry Panel – talked to our MA cohort about life as a freelance journalist. Current student Becca Hix takes up the story…
For Jess Hayden, becoming a journalist was all about turning her passion into something professional .
Talking to this year's MA International Journalism students, Jess started by explaining her passion for rugby, and how she discovered that it was something she could write about for a living. "My MA dissertation was about how women's rugby was hardly covered in the British sport's media," she said, and so she has an academic insight into the topic, as well as a journalistic one. Since then, she has gained experience working on events like the Sunday Times' Sportswoman of the Year awards and as a women's sport consultant. "After my BA in politics, I thought that maybe I needed to be a political journalist, but then I thought – I really don't want to do that, it sounds terrible !" she said, and pursued her real passion instead.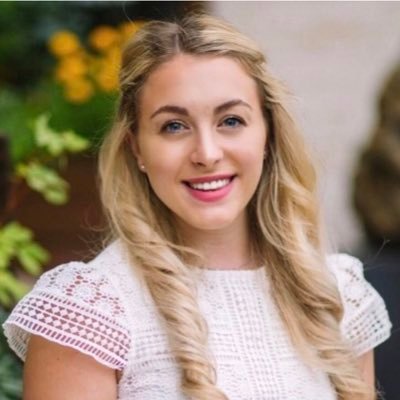 Jess emphasised how freelancing requires a degree of resilience, motivation and a strong work ethic. "I would face thirty rejections for the same pitch" she said, "but I'd just pitch it again and again until someone took my work."
But there are some clear benefits, too. Even though working from home has become the norm for so many of us now, freelancing still retains that great sense of freedom, and the flexibility that comes from being your own boss. Jess joked that even filing tax returns isn't too bad ! And success breeds success. Jess reports that as you get more experienced, people contact you after reading your work, and more work comes as a result. "It's a really good way to break into an industry when grad schemes and start-out jobs feel impossible to get," says Jess.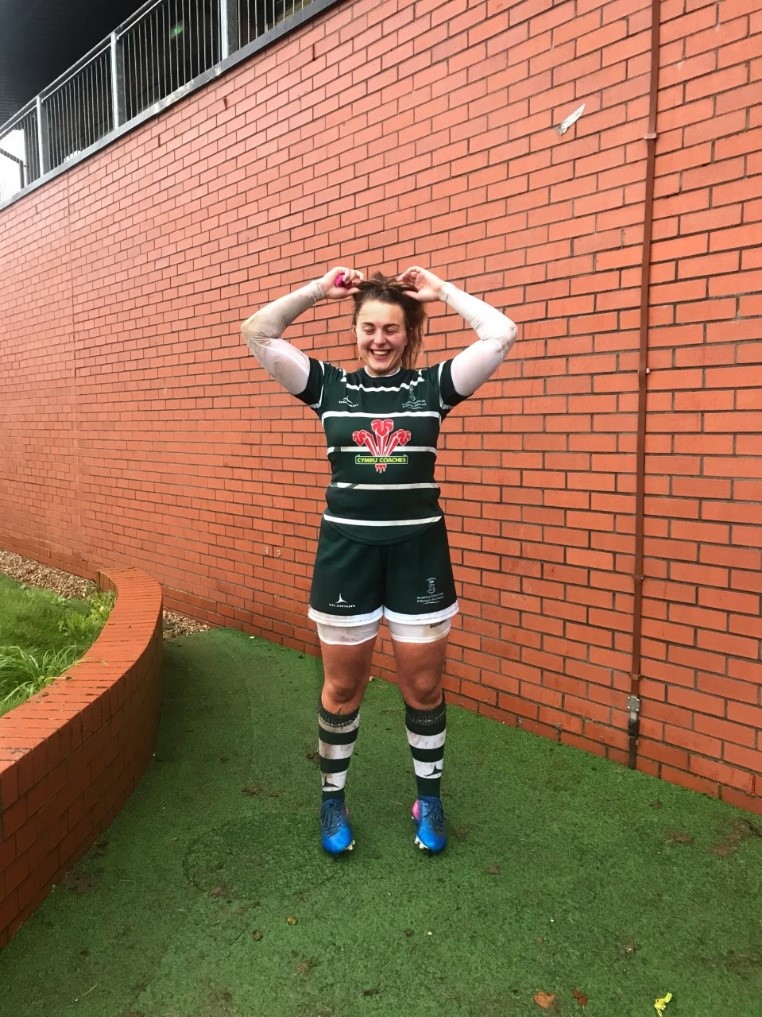 Networking, she says, is key, and freelancers should "tell everyone what you do". When we are all less able to connect in person for the time being, social media is invaluable. Jess even got her initial work placement with the Sunday Times by scrolling through Twitter, and secured her column with RugbyPass through her tweets about rugby. "Share your thoughts on whatever industry you want to work in" she advises, but adds that we should make sure to keep professional Twitter accounts that are separate from our personal ones.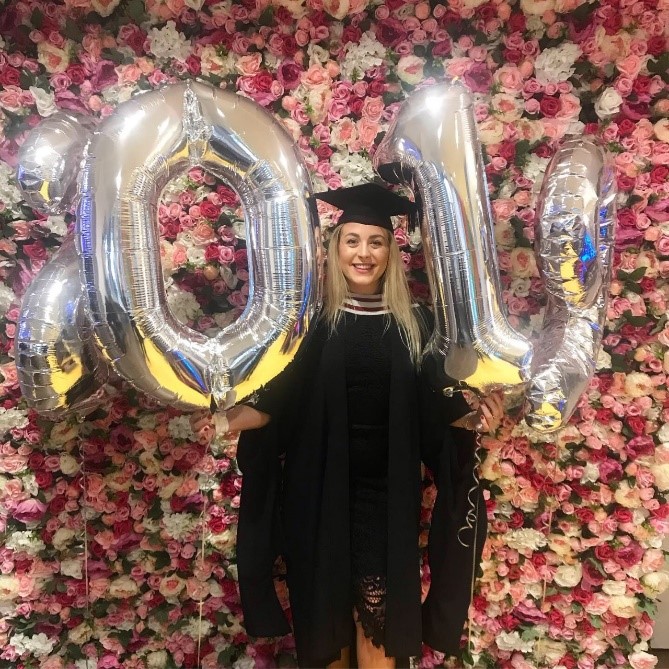 Her key message, aside from the importance of networking, was that we are not alone. Despite the occasional feeling of isolation as freelancer, Jess outlined several resources that can help, including the University, the IPSE (the Association of Independent Professionals and the Self Employed), and Freelance Corner. "You have so many people who want to support you," she reassured us, adding that we should "take advantage of the help that's available." Her refreshingly positive attitude was really inspiring – thank you Jess !