MA student Charlie Hatfield talks clickbait, the "golden 25 seconds", and how social media is reshaping the ways that a number of sports are covered by the media…
Has social media destroyed traditional sports journalism and public relations practices? This was one of the many themes addressed at the annual Swansea University Sports Symposium, with speakers including former journalist turned academic Charles Lambert, Head of PR at sports communications agency Macesport Maryke Penman and Swansea's Media Department alumni Jess Hayden.  
The Sports Symposium is fast becoming a much anticipated fixture within the academic calendar. Since its inception in 2020, it has hosted a variety of industry professionals and academics who have provide an invaluable insight into the world of professional sports media. This year's conference was held virtually on Zoom of course, but it this provided a much more intimate experience for the undergraduate and master's students in attendance. This had the effect of creating a much less intimidating environment which allowed the debate between students and experts to flourish.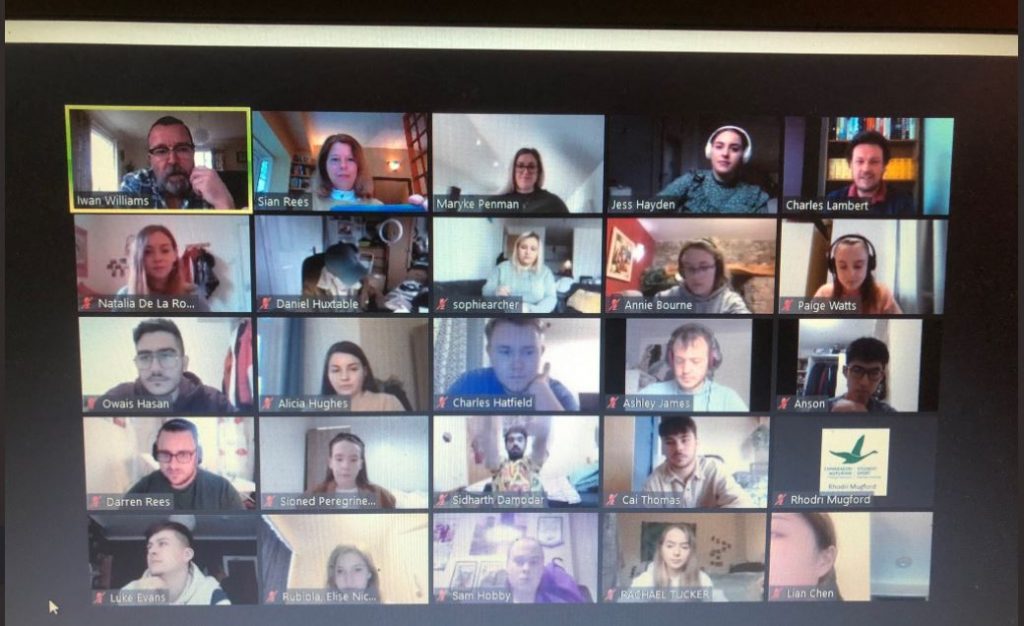 One undergraduate student asked the panel about the impact of social media on sports journalism and PR. The first to answer was Swansea University's own Jess Hayden, who since graduating has established herself as a prominent freelance reporter specialising in Women's Rugby. Hayden explained the impact of social media and the digital age on reporting, noting that: "sports journalism is moving online." Her comments reflect how social media has forced sports journalism to adapt and evolve, often at the cost of more traditional journalistic principles.
Sports journalism now has to compete with a plethora of other online content. Hayden explained, that to survive it is has become crucial for a contemporary sports journalist to understand "SEO" (Search Engine Optimisation). A news story must use words in its headline that stand out if it has any chance of being viewed. Charles Lambert, author of the book Digital Sports Journalism, talked about how this has diminished sports journalism, with many articles reduced to using sensationalised "clickbait" in their titles, more concerned with views on social media than journalistic integrity.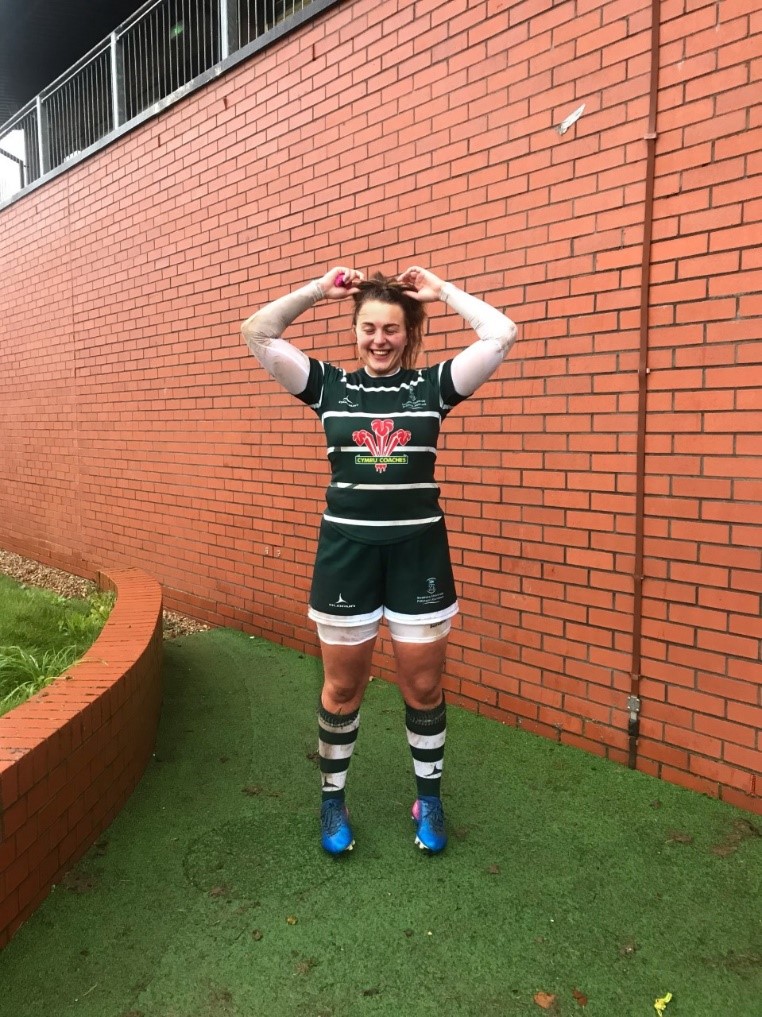 Social media has also brought its fair share of challenges to the public relations industry. Now a sports star can bypass their PR team and directly contact their fans with unfiltered opinions and thoughts. On one level, this adds a refreshing level of transparency to the dynamic between famous players and their fans. On the other hand, it has also made traditional PR – especially in times of crisis – much more difficult. As Markye Penman the head of PR for MaceSport explained, in a social media world a negative story "can gain momentum very quickly." This can be disastrous especially with the prominence of cancel culture. What was once "a golden hour" noted event host Iwan Williams, is now closer to a "golden 25 seconds." In other words, once a negative story hits, it's impossible to stop.
Social media hasn't killed sports journalism and public relations, but has instead forced both practices to adapt and evolve.
Blurred Lines, the second Swansea University Sports Symposium looking at the intersection of sports journalism and sports public relations. The annual symposium is a lynch pin of the department's teaching and research expertise in the area of sport communication and falls into a wider strategic imperative for Swansea University which has positioned itself as an elite sports university under its Sport Swansea umbrella brand. This year, we launched of our third year Sports PR module and our new MA Sport Communication and Journalism. Furthermore, Head of Department Dr Sian Rees and Senior Lecturer Iwan Williams recently celebrated the publication of their chapter "Sports PR" in one of the key PR teaching texts, "Exploring PR". You can find out more about the MA Sport Communication and Journalism here… https://www.swansea.ac.uk/postgraduate/taught/artsandhumanities/ma-sports-communication-and-journalism/