MA Student Nathan Coogan watched the Day 2 panel about Digital Futures. He explains that there are big challenges ahead…
The Digital Futures panel on day two of the Swansea Global Challenges Summit agreed that national legislatures must take action for the future of AI, and regulate tech giants' use of AI in public facing platforms. The panel comprised of Google Vice-President Vint Cerf, Life-Peer and entrepreneur Baroness Martha Lane-Fox, UNESCO Chief of Bioethics Dafna Feinholz-Klip, and Amplyfi CEO Chris Ganje. The panel was led by Professor Matt Jones of Swansea University.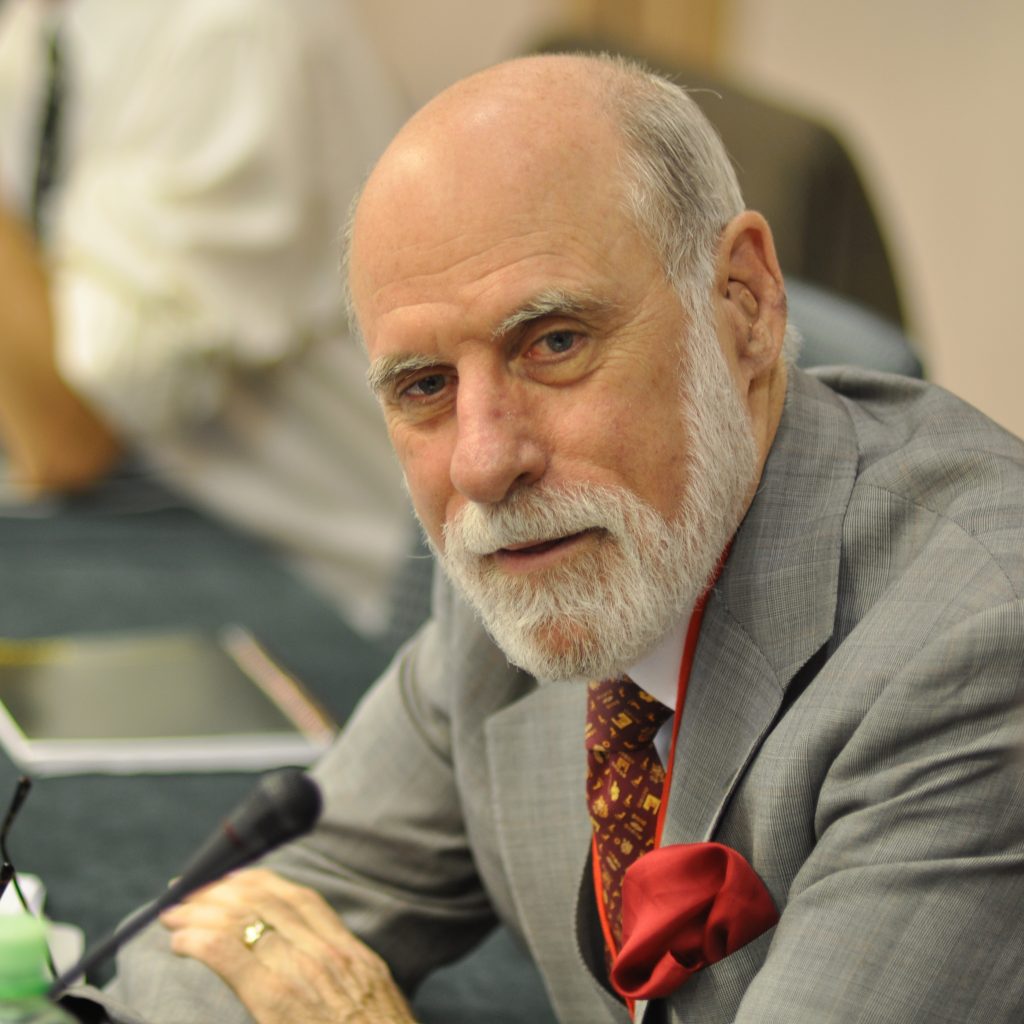 There was a consensus that the world of big tech has been like the wild west for too long, with Chris Ganje asserting that it was no good leaving the big technology companies to self-regulate.
Neither was it any good for big tech to establish ethics boards within the confines of their own organisations, he added, likening this to "a student taking their own work and grading their paper".  Instead, technology must be state-driven before we find ourselves in a self-regulated market with respect to Artificial Intelligence (AI) and Machine Learning (ML) algorithms.
When AI and ML makes the news, it is often painted with a wide brush of 'technology', however, as Martha Lane-Fox pointed out, AI is different in every sector. There are multiple AI subsets with different purposes, and so, she says, state regulation should be the same for every facet of what happens beyond the most basic level of development, and across all possible future applications.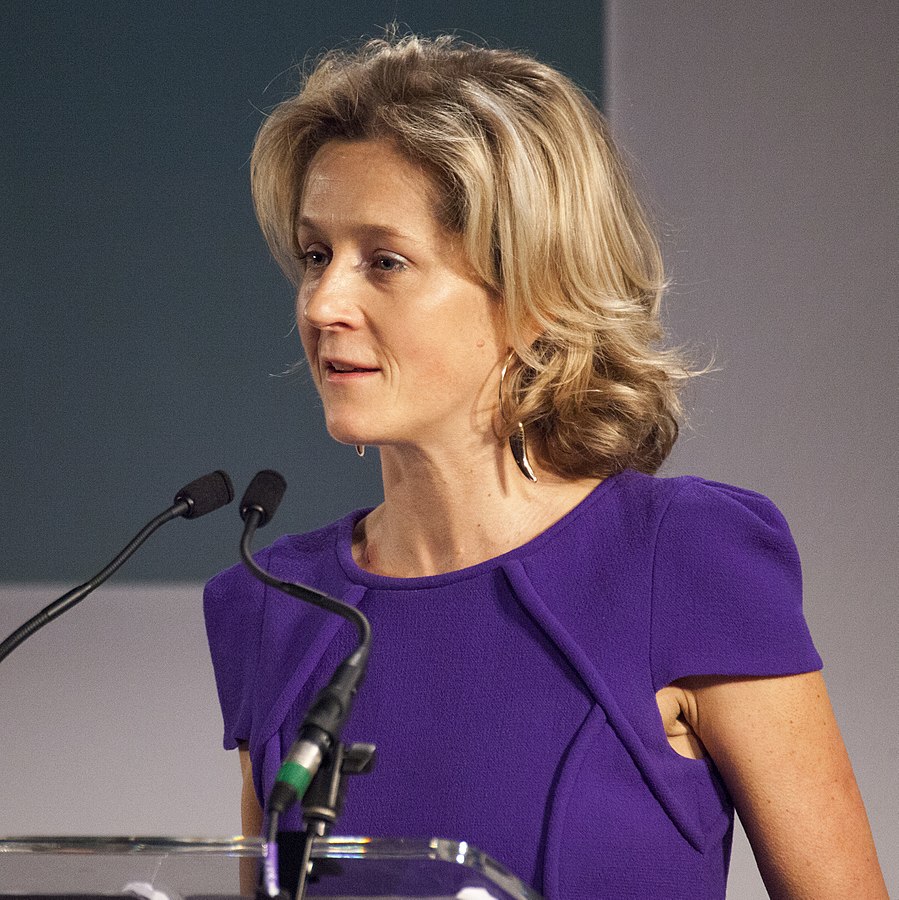 She continued to stress that at the core of a digital future, there are people, and no matter what their background, these people must have a clear understanding of how often apparently "free" services are actually affecting their lives. For example, while you are innocently posting pictures of your night out on social media, you are often unwittingly providing data about yourself and your friends. This data of course, is then sold, but you don't get the money.
The second key theme addressed by the panel was that educating the public, and specifically the younger generation, is a critical task for governments around the world. Martha Lane-Fox went on to explain that putting AI at the front and centre of education is the only way to ensure that people feel in control of what might be being done to them.
One major issue is the way that the policies of big tech change after you have already agreed to the terms of service and become reliant on them. For example, would any of us have signed up to Facebook had we known that our photo albums are now subject to facial recognition to help big corporations develop their AI capabilities? We don't get paid for that either, of course.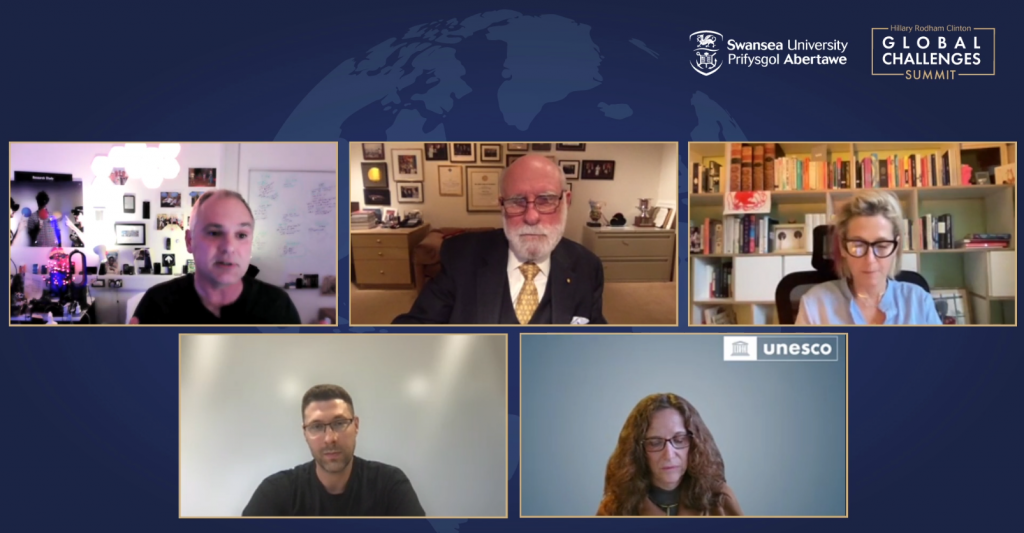 Perhaps the last word should go to Vint Cerf, one of the early pioneers of internet technology.  Organisations around the world, he said, need to be hiring sociologists, anthropologists, and neurologists to accurately research and frame the impact these tech giants have on our lives, and how we might protect ourselves.  "The internet is a mirror of society" he reminded us, but "fixing the mirror does not fix society".