Morgan Guess-Williams recently graduated with a Distinction at Undergraduate level and is just about to return to study with us at Postgraduate level – he's prepared these excellent tips for all new students
Going to university for the first time is pretty daunting. Not only is it a change in the teaching methods you're used to from school, but for some, it is also a transition into independence and away from living with your parents.
I recently graduated in July, having studied the Media and Communications bachelor's degree. As such, I thought that it would be useful for me to share some tips and tricks for new students that I've learned over the past three years. I guarantee that these tips will help you make your university experience easier, and of course, more fun!
The first year does count !
It is the marks in the second and third years that really count towards your degree, however, this doesn't mean that you shouldn't disregard the first year. Use the first year of your university to put yourself out there. Get to know your classmates and lecturers. If there's any key advice that I've offered to undergraduates and anyone wanting to study at a university, it is that building a rapport is extremely beneficial. Get to know your classmates, for you will be working with them over the next three years. Set up a group chat to communicate with one another. This has helped me to build friendly and long-lasting relationships with my classmates. As well as this, group chats can be used as an outlet to help students out with solving queries or concerns in your modules. They're also useful in organising social events, which are excellent opportunities to get to know your peers.
Get to know your lecturers by showing up to the lectures and seminars, and by participating in seminar discussions. As your lecturers will tell you, there is no wrong answer, so never be afraid to discuss your thoughts and findings in sessions. Speaking of attendance, as anyone will tell you, if you want to get a good grade, making sure to attend these sessions is crucial to your success. Never be afraid to ask for feedback too. Lecturers don't bite – they're there to help you and will more than likely appreciate you asking for feedback, as it shows your engagement with their modules.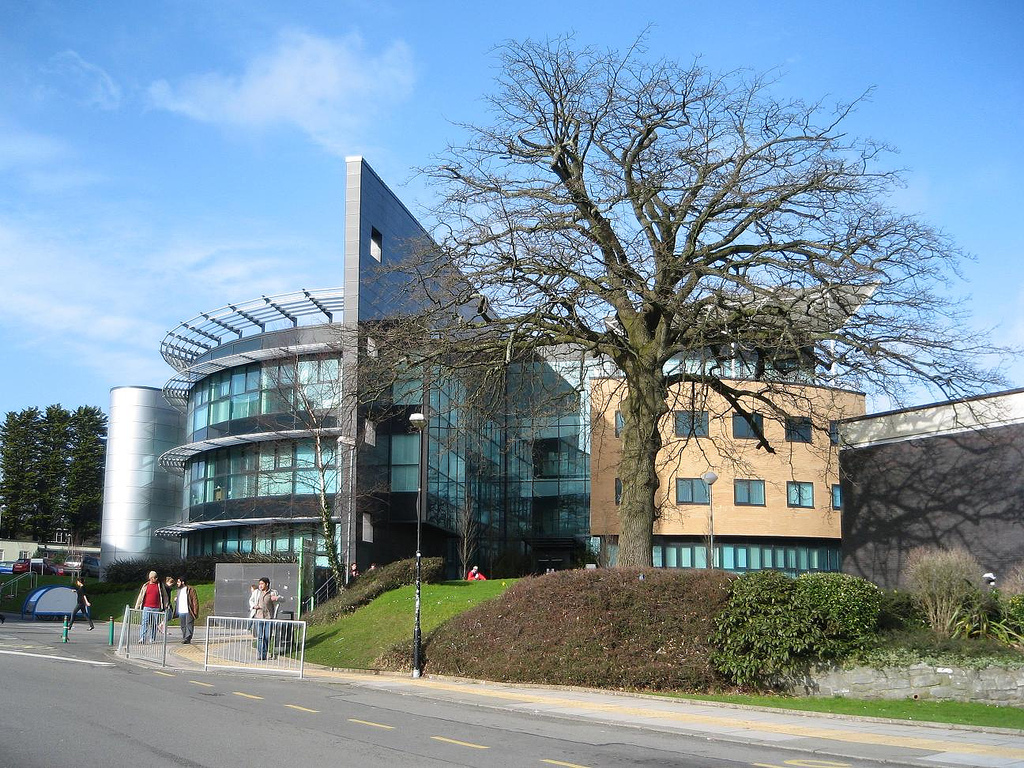 Use the online resources !
The university's iFind service will be your best friend over the next three years. iFind is a service that provides you with online access to books, e-books, videos, articles and more. This has helped me to find a plethora of sources for my coursework on the go, as well as saving me a lot of time (and money). There are some amazing resources that are readily available, so search until your heart's content. If you're looking for journal articles, I recommend JSTOR. Like iFind, JSTOR is an online library filled with academic sources, but it mainly focuses on journal articles. Here you can find millions of journal articles covering all sorts of different topics, which is useful if you need them for your coursework. If you're into film and TV, Box of Broadcasts (BOB) is the place to visit, in which you can access millions of broadcasts of TV shows and films from UK and European TV channels.
Use apps to save yourself some money.
You're now a student, which means you get student discounts! Sign up for apps like UniDAYS and Student Beans, and you'll save yourself a lot of money when buying takeaways, clothes, electronics, beauty products, subscriptions and many, many more! I've personally saved quite a lot of money using these apps when buying discounted subscriptions for Spotify and Amazon Prime as well as for Friday night Domino's pizza, and if you're on a tight budget, this can really help to ease costs. So why not sign up for these apps today and save some cash?

Join societies.
Joining a society is an amazing way to meet new people, especially people who have similar interests to you. The SU's website currently lists over 150 societies to choose from, and societies include performing arts and dance, course societies, hobbies and interests, politics and campaigns, and many, many more! If you want to, you could be a part of a societies committee, which would help you to boost your confidence (and your CV too!). We even have our own society, the Media Society, which I encourage you to join if you want to have fun with like-minded people in the course.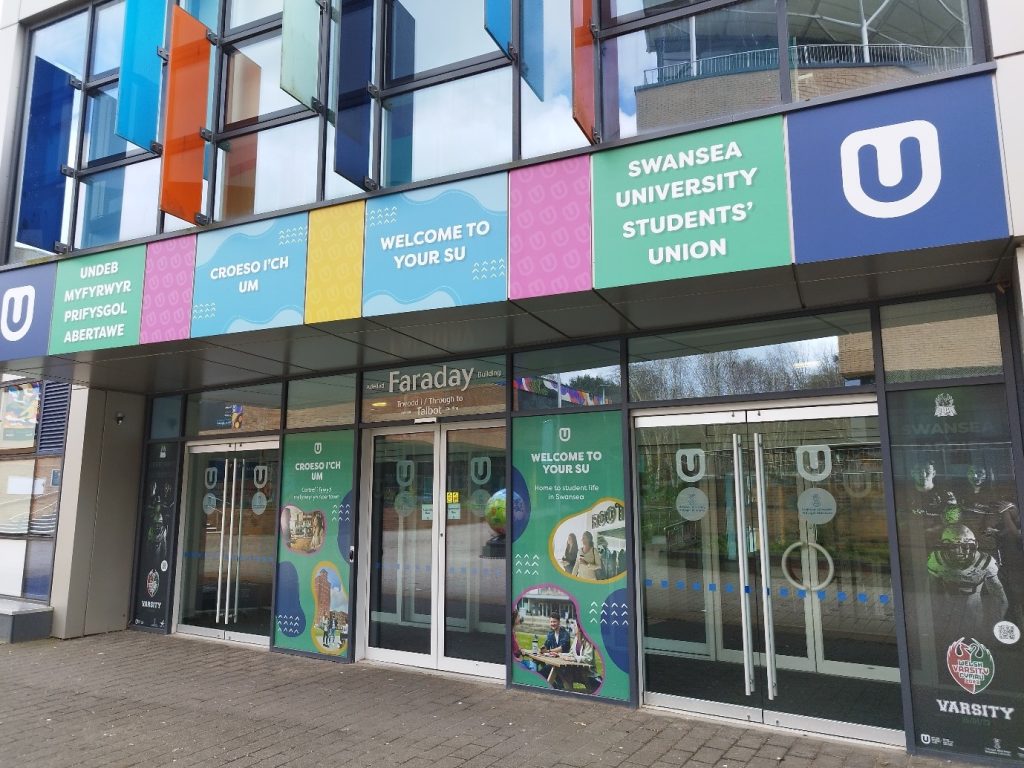 Find a note-taking system that works for you.
During lectures and seminars you will need to take notes taking notes. Everyone has their own methods of note-taking, so find something that suits you. Some people like taking notes with a laptop or tablet, some people like to go old school and take notes with a notepad and pen. Whatever method you choose, you'll be okay.
Always save and back up your work.
This is an important tip if you're taking notes via a laptop or a tablet. Always, ALWAYS back up and save your work. Luckily, word processing software like Microsoft Word and Google Docs now automatically save your work when you type, but always be on the safe side and save your work and make a backup. Save your files on OneDrive or Google Drive, so you can access them anytime via the cloud. Believe me, there's nothing worse than having your devices break in the middle of assignment season. It's better to be safe than sorry, so always remember to save.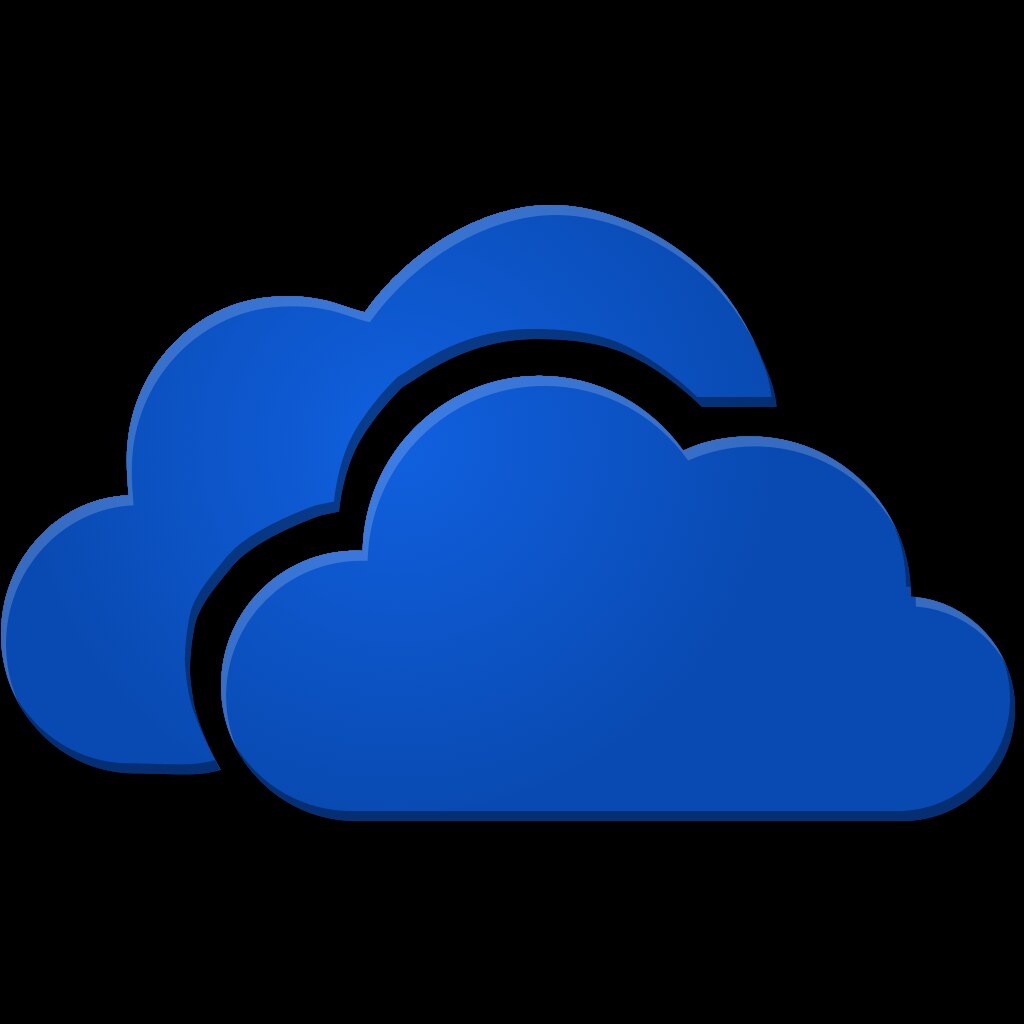 Meet and keep in touch with your academic mentor.
Your academic mentor is one of the most important people you'll meet during your time at university. Their role is to be there for you during your studies to act as a guide and support you in any way they can if you need help with something. Forming a relationship with your academic mentor by having meetings with them can really help you. They can write references for you and relay internship and job opportunities. So, when you can, have meetings with your mentor.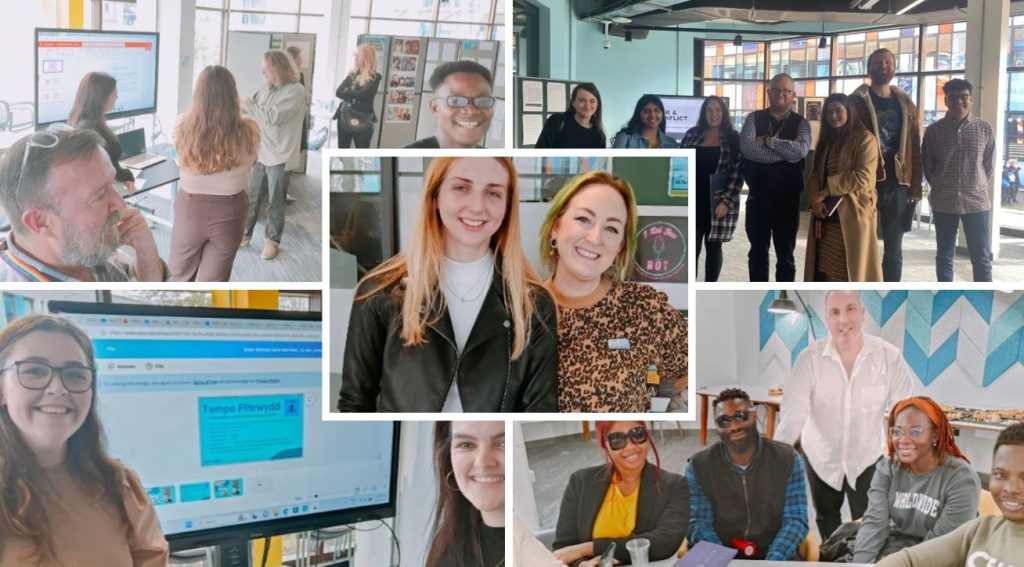 Don't be afraid to ask for help when you need it.
This is arguably the most important tip that I can offer to you all: always ask for help when you need it. Sometimes things can be overwhelming, and it can feel like you can't cope with university life. Asking for help isn't always easy, but the truth is, people are there to help you whenever you're struggling. The university has a caring and kind student support system which will help you if you're struggling with your mental health, if you're struggling with your finances, or if you're struggling with your studies. As well as this, never be afraid to ask your academic mentor or Student Support for help – from my own experiences, they have been extremely helpful, and they go above and beyond to make sure that you're feeling better.
I hope that these tips will help you in your journey in university life – good luck!