Newcomers to Swansea will be interested in this from MA Student Erin Allwood, who sketches out the local music scene…
Swansea has a simple profile. It's a seaside city near to some of the most beautiful beaches in the world with a large population of students. It is a reasonable size, yet is almost always left off the tour roster by bands for not being big enough.
But Swansea's music scene has nonetheless continued to grow and develop. There are open mic nights, regular gigs in venues like Sin City, and in 2018, the city hosted host Radio 1's Big Weekend. But to really appreciate any local music scene, you have to go for a wander and meet and talk to people. You're bound to find out something to suit your taste, as well as discovering that Swansea has a very special musical flavour all of its own.
Rory of Ti Punch Records used to run the open mic night in JC's – the café bar on Singleton campus. "A lot of people use them as an excuse to get live experience and to test out new songs, and also just to play music for people" he says.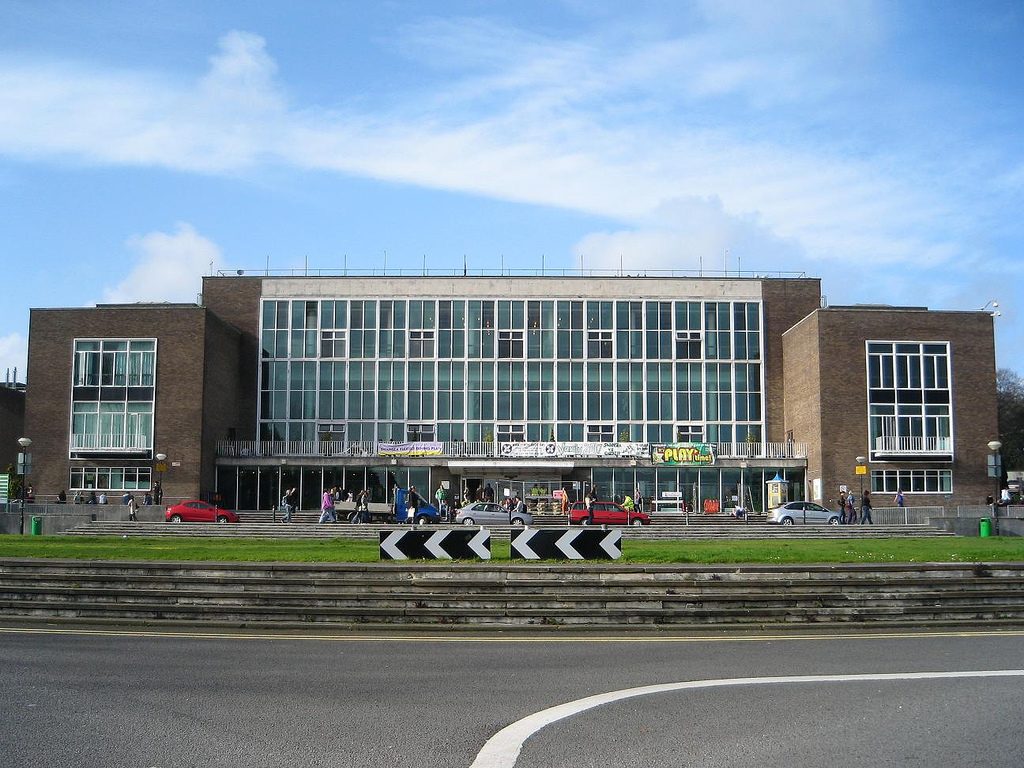 Rory now organises the open mic night at The Brunswick Arms in Swansea, but praises the University's open mic events, albeit he understands that seeing the same people playing each week can be "intimidating" for newcomers. "People also feel pressured to play songs that other people will like" he added, which also contributes to the pressure of performing.
Maria Rumpus is an English Literature student at the university and a regular on the open mic scene. She likes the idea of being able to experiment with her performances. She also concedes that it can all be a little cliquey, albeit she hadn't experienced it herself. Mind you she adds, "maybe that's because I'm in the clique myself!"
Maria and Rory have worked together on a project called 'Swansea Sessions'. Created by Rory, the idea was to record people during the open mic sessions and then share the music with a wider audience online. "It was surprisingly popular and got over 7,000 views" chuckles Rory.
In an attempt to address this issue and to further develop music in Swansea, Rory came up with a novel approach. He launched a pop-up recording studio in the Waterfront Museum in October 2019 and his idea was that bands must cover other local bands, so everyone had to come in and play the music of another Swansea band. The result is the creation of a strong, close-knit community of musicians and music fans that can appreciate the work of others alongside their own output.
Rory also identifies another issue, which is best described as one of resentment towards the bigger bands when they do include Swansea on their tours. There's definitely "a little bit of an attitude" he says, and the general feeling that "we don't need them we have our scene". When they do come to town he reflects, often people don't go to see them."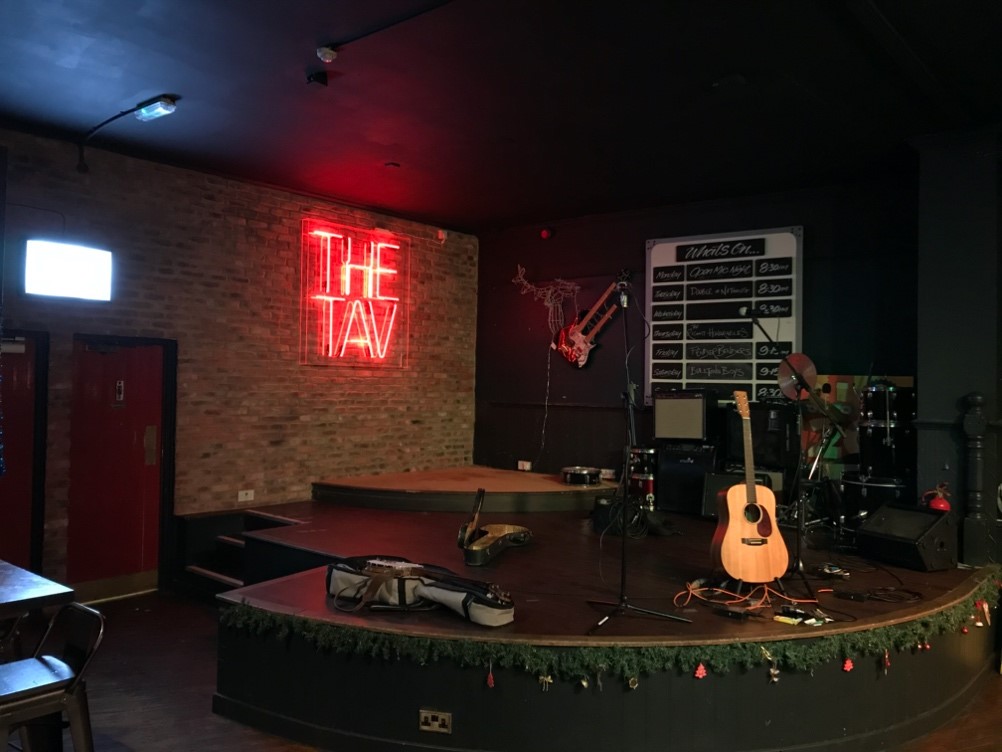 There was an exception of course, when mainstreamers Ed Sheeran and Taylor Swift headlined at the Big Weekend. When Blanket came to Swansea recalls Rory, it was on the back of sold out gigs in Bristol and Birmingham, but only "about 10 people" came to see them because "no one cared". It's a problem for young touring bands he reflects, as they struggle to spread the good news about themselves to new audiences.
All in all, through, the Swansea music scene is vibrant, different, dynamic, exciting and interesting. With people like Maria and Rory driving it forward, diversity will undoubtedly increase, and there will be more triumphs than bumps in the road.