One of our 3rd year PR and Media Communications students – Alicia Thomas – is part of the media team promoting this fascinating project aiming to regenerate the UK's green spaces thereby providing places for us to relax, unwind and enjoy…
Pedal 4 Parks is a team of four city-living eco-conscious friends (Isaac Kenyon, Alexandre Pierrot, Lukas Haitzmann and Benjamin Ajayi-Obe) who are setting out on a world's first endurance cycle challenge through many of the UK's National Parks, green spaces and marine environments. The adventure is a quest for an answer to the question of how can the UK regenerate environmentally protected areas at scale.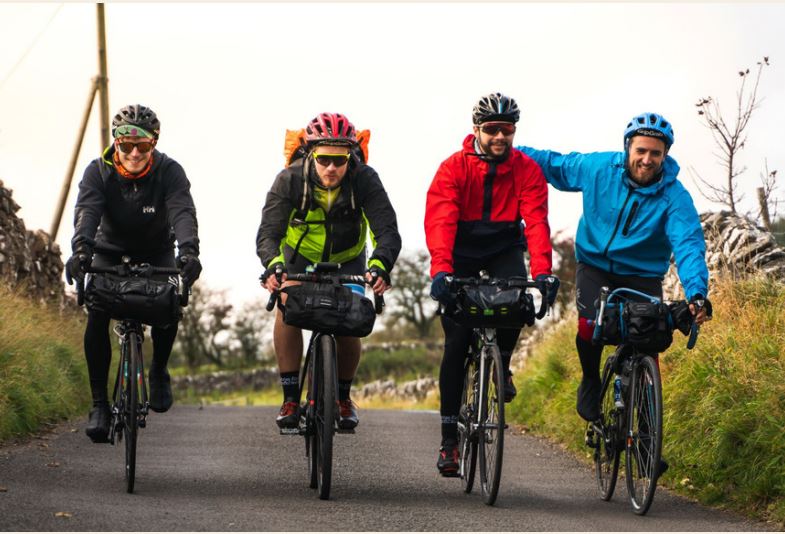 Isaac points out that "During the multiple lockdowns we have all experienced, time outdoors in green spaces has become precious to many of us, with tangible benefits for our physical and mental health. There has never been a time where we have appreciated nature as much as we do now. There may be a vaccine for COVID-19, but there is not one for climate change". "At the current pace of urbanisation and human interference" he notes, "the damage we are inflicting on our environment is becoming irreversible in some parts of the world". Pedal 4 Parks he says, will support regenerative initiatives in the most protected areas of the UK like our national parks, and can make "a huge difference for the future of the local world around us".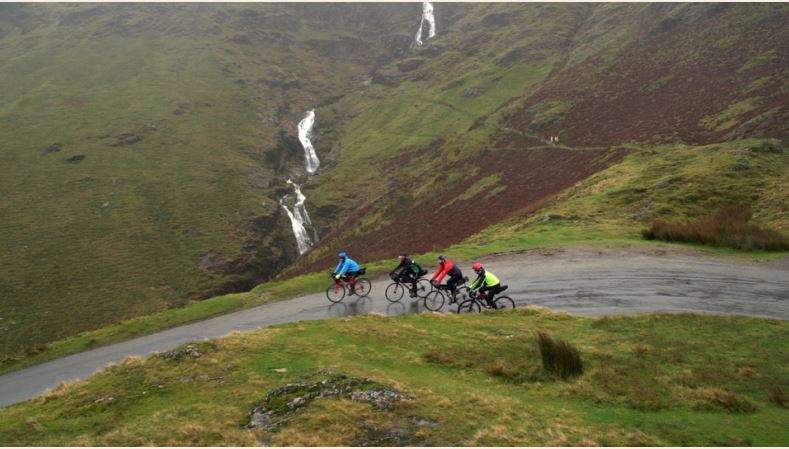 Starting in June 2021, the four will cycle the length of the UK, but with an unusual twist – they will not only be cycling on land but will also be using water bikes to cross the sea, allowing them to include the Orkney Islands and Isles of Scilly within their route. This will be a world's first extended version of the John o' Groats to Land's End cycle. It will take two weeks to complete, with the four cycling up to 100 miles a day. Find out more here:
There is a documentary, and a podcast, "Mind the Green Space", which touches on the importance of being open about mental health and how green spaces help people mentally. You can find the podcast on Spotify, Anchor FM and Apple Podcasts.
 Support the Pedal 4 Parks by watching and sharing their trailer and sponsoring at pedal4parks.co.uk. Follow them on Instagram (@pedal4parks), Facebook (@pedal4parks) and Twitter (@pedal4parks). For further details, contact: Isaac Kenyon Phone: +44 7833 473157 Email: media@pedal4parks.co.uk