Media and Communication staff Iwan Williams and Sian Rees have published a chapter on Sports PR in the important PR textbook Exploring Public Relations and Management Communication…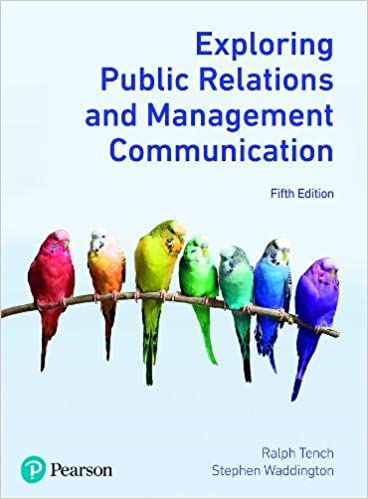 The chapter summarises contemporary academic research and practice case studies across a broad range of sports communications themes such as branding, the business of sport, promoting fandom, digital sports PR and sports social responsibility and ethics.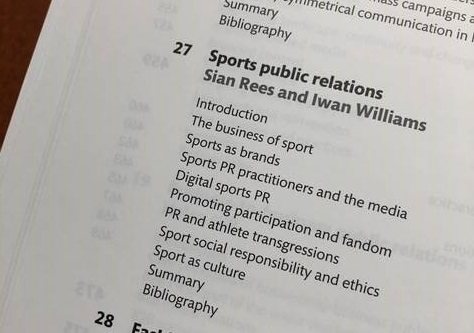 "Over the past few years we have supervised an increasing number of sports PR and journalism dissertations at both undergraduate and postgraduate level" says Head of Department, Dr Sian Rees. Sian adds that "we have also seen a number of our graduates going into careers within sports communication, often as a result of internships we have organised with high profile sports organizations".
This in turn, she explains, has led to the development and introduction of an undergraduate module on Sports PR and a brand new MA in Sports Communication and Journalism, run by Iwan. Both are proving very popular notes Sian, and this publication is "a major breakthrough as it establishes us as leading authors in the field". You can find out more about the MA programme here: https://www.swansea.ac.uk/postgraduate/taught/artsandhumanities/ma-sports-communication-and-journalism/