Students on our third year Strategy, Branding and Marketing course have enjoyed two talks from ex Swansea University Media and Communications students this semester, shining a light on the realities of working in marketing and communications for big brands…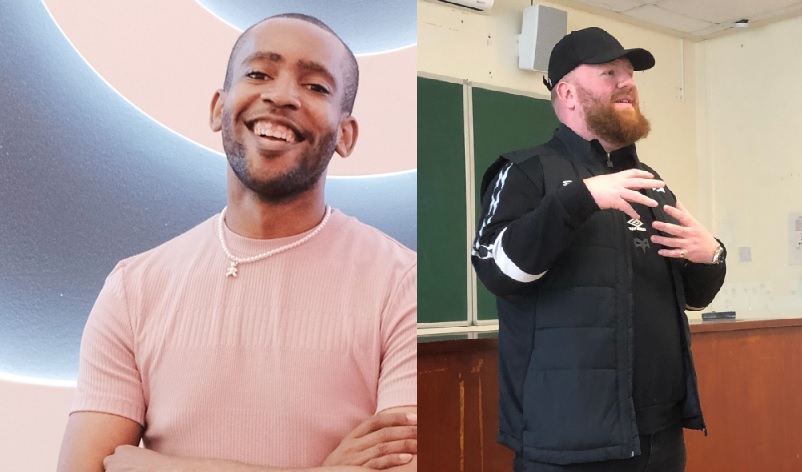 Cameron Veasey is now Europe, Middle East and Africa Communications Manager for Instagram after previously working with LinkedIn.  He talked about developing Instagram's Creators of Tomorrow campaign as part of its bid to stay culturally relevant and embrace user generated content.  He also shared the challenges of dealing with the fallout from the war in Ukraine when Russia shut down use of Instagram completely.  His tips for getting into the industry were to focus on identifying skills from modules, assignments and internships and not being afraid to approach organisations directly about internships and job opportunities – even big ones! 
Harrison Andrews is now Communications and Marketing Manager for the Ospreys, following communications roles in the building industry, Welsh Government, and an advertising agency.  He talked about the need to be open to taking on roles in a range of sectors at the beginning in order to gain experience, alongside increasing your practical skill set to make you work-ready for today's content rich communications environment.   
We are always happy to see our former students again, and to hear about how successful they being are in a range of really important and interesting industry roles.