Media and Communications student Antonia Chidzoy explains all about the advent of the "Super School" – it's a piece inspired by developments in her local area of Kidwelly…
Across the UK, small schools are becoming extinct due to the rise in 'super schools', also known as 'super-jumbo' schools. These institutions are much larger than average schools, with over 800 students, and typically involve the merging of two or three schools together in order to form a 'super school'.
In Wales, according to research conducted by Onward, nearly 200 schools have closed down since 2013 as a result of changing educational landscapes and budget cuts. Similar trends are evident in Scotland, where between 2002 and 2018 the number of small schools reduced by almost a fifth. Numbers of larger schools, with more than 400 pupils, have tripled since 2002. Likewise, according to the Department of Education in England, 654 schools have closed down without being replaced, 183 of these were located in rural areas. These numbers are expected to rise, putting many small schools in jeopardy.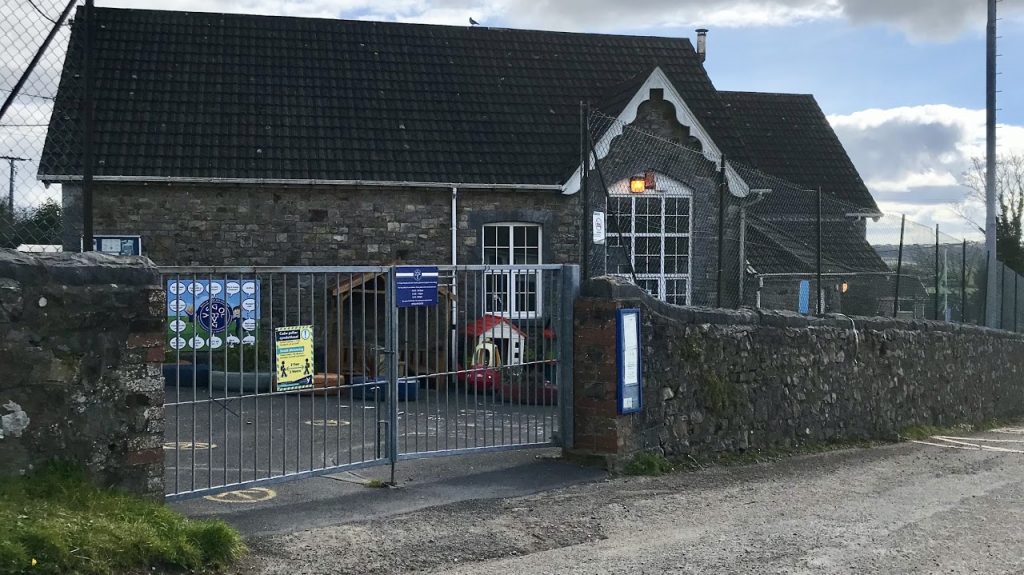 Wales is suffering more than most, with the highest rate of small school decline, followed by the North-West and Yorkshire and the Humber. The smallest declines in small schools were seen in the South-West, East Midlands and London, perhaps unsurprisingly as these are more economically prosperous. surprise and these areas tend to be more economically funded.
Neil O'Brien, Conservative MP, argues that people are concerned about the effects that the closing of small schools, and opening of much larger schools will have on community life or on commuting schedules and congestion. In many of these instances, small schools can be seen as the heart of a small community, and what ultimately unifies a rural area. Without them, these areas lose their vibrancy and central hub.
On the other hand, it might be argued that 'super schools' provide better conditions and more diverse and varied programmes of study. They also accommodate an increasing population of students, through rising birth rates and migration. When councils won't allow for new school buildings, the only solution is to merge existing schools. This was the case in Pontypridd where six schools and three sixth forms are proposed to be closed and replaced by two new 'super schools', scheduled to take place in 2022.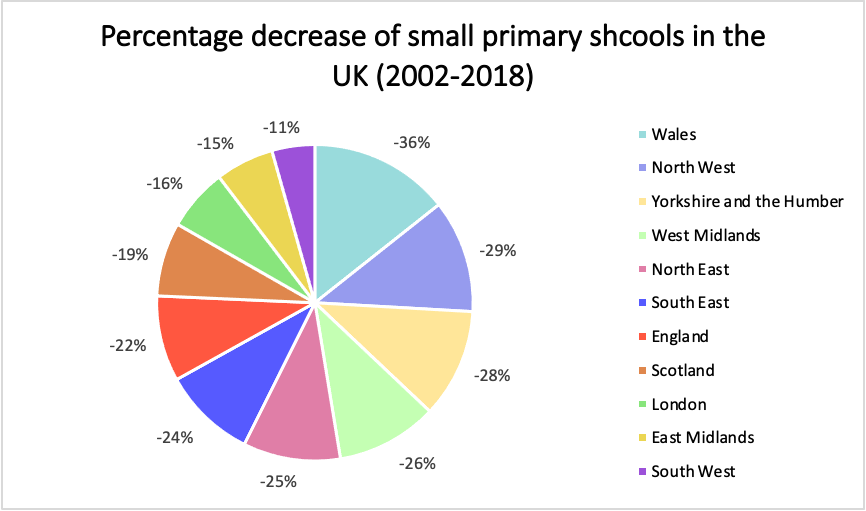 The Pontypridd report outlines the benefits of these 'super schools' claiming that it is addressing the expansion of schools in areas of increased demand for educational services, addressing growth in demand for Welsh-medium education and reducing surplus capacity and inefficiency in the system.
Nevertheless, there have never been any reports or research conducted which claim the success of 'super schools' over smaller schools. Many people are opposed to 'super schools' claiming that the disadvantages outweigh the advantages. In the Guernsey Press, for example, there is a suggestion 'super schools' provide more opportunities for bullying and violence, decreased senses of safety and connectedness with other students, and lower achievement levels.
Indeed, a recent study conducted by the National Foundation for Educational Research found that small and medium-sized secondary schools (those with 100-150 pupils in each year) performed best, while large schools performed worst. In smaller schools, teachers can focus on and help students individually – much harder in 'super schools', where many class sizes are usually so much bigger. An Ofsted report described a small school as being a "small, friendly school with a family atmosphere that supports students and treats them with respect."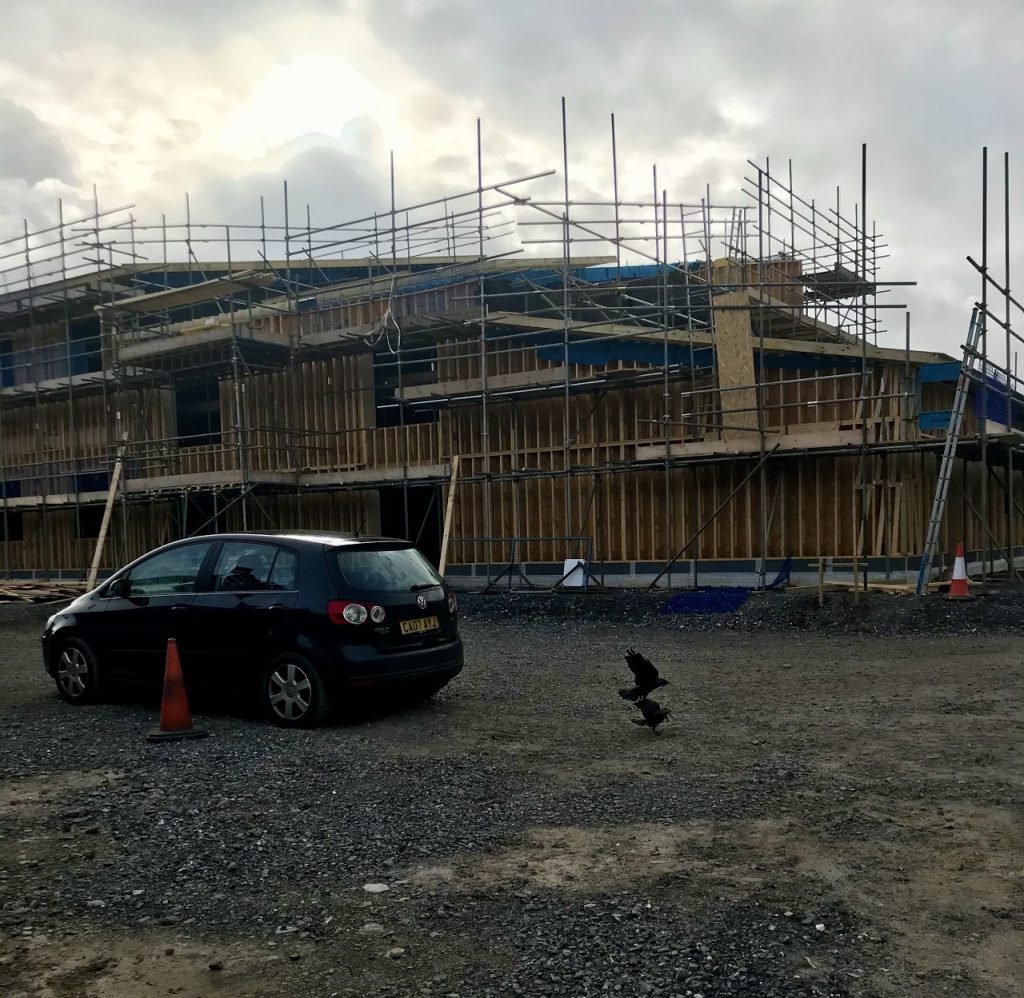 LifeLine Project, a charity for children who are struggling or at risk, raises concerns that due to the sheer number of students in 'super schools', children who are high risk and need support will simply go unnoticed. In an interview with The Guardian, Nathan Singleton from LifeLine confirmed "numerous cases where children's problems have not been identified."
So, are 'super schools' really that super? Smaller schools have the capability to thrive if provided with the right support. The National Association of Small Schools proclaimed that "Small schools bring significant benefits, not just in sustaining rural communities. They offer a family-friendly, community-based model for education which is too precious to lose."