Our MA student Olivia John describes the night she became part of what was probably the biggest new story in the world…
On December 12th, 2019, we had another General Election. The third such election in the last five years, this one was more important than ever, since the new Prime Minister would finally take the country towards Brexit.
Alongside some fellow Swansea students, I was chosen to be part of the team from SKY News to cover the various counts and results announcements at Newport International Sports Village.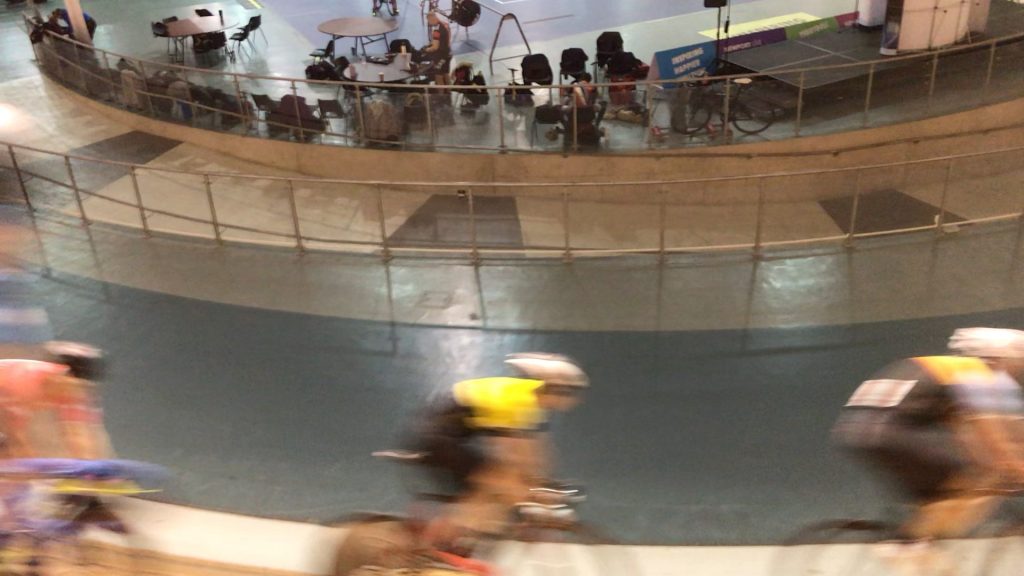 The building we were based in is usually a Velodrome, and it was enormous. We were present to see all the votes beings counted and verified, and the party leaders for both Newport East and West constituencies were there too of course, along with all those doing the counting and checking.
It was a daunting prospect, since it was entirely down to our team of three to ensure that everything went smoothly and that the Newport results reached the people watching at home on TV. We were very aware that we were representing SKY, and with all of the other news media present, we wanted to make sure we were as professional as possible. But we couldn't do it just by ourselves – we needed some equipment and technical help.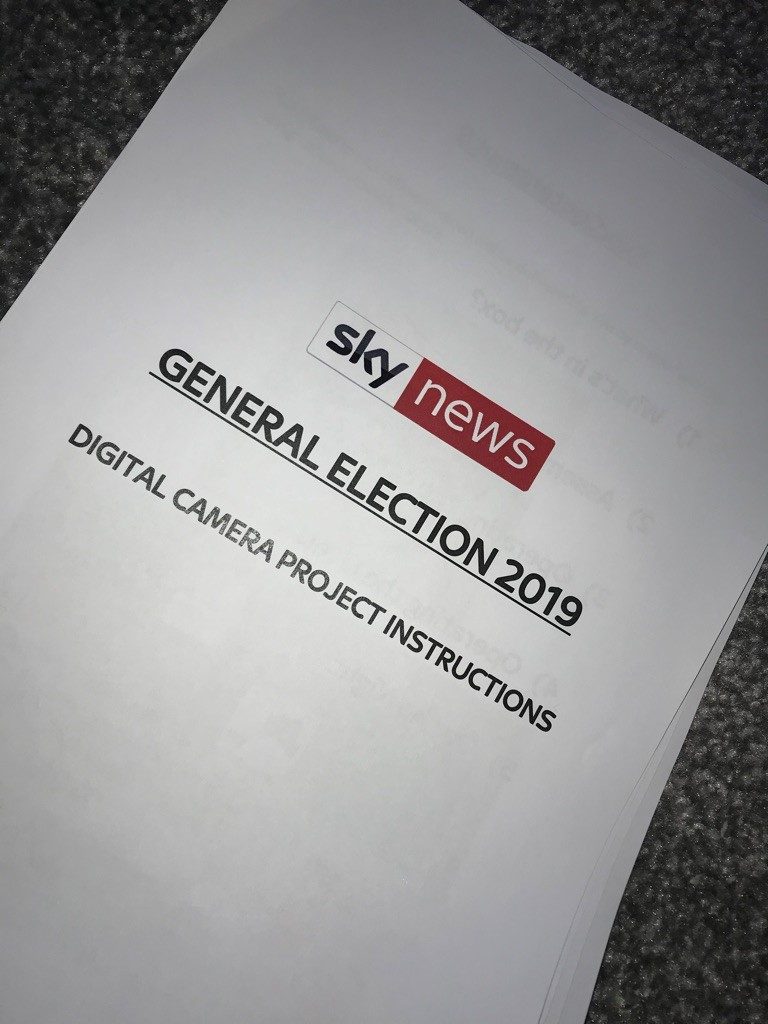 Our election kit coverage kit included:
A camera kit, which we needed able to move around the large venue as the results were released.
A Live U (sound streaming device) which we used to collect all our audio in the right format for sending back Sky HQ.
The app 'Slack' which we used to relay the results and to keep in touch with all the other constituencies.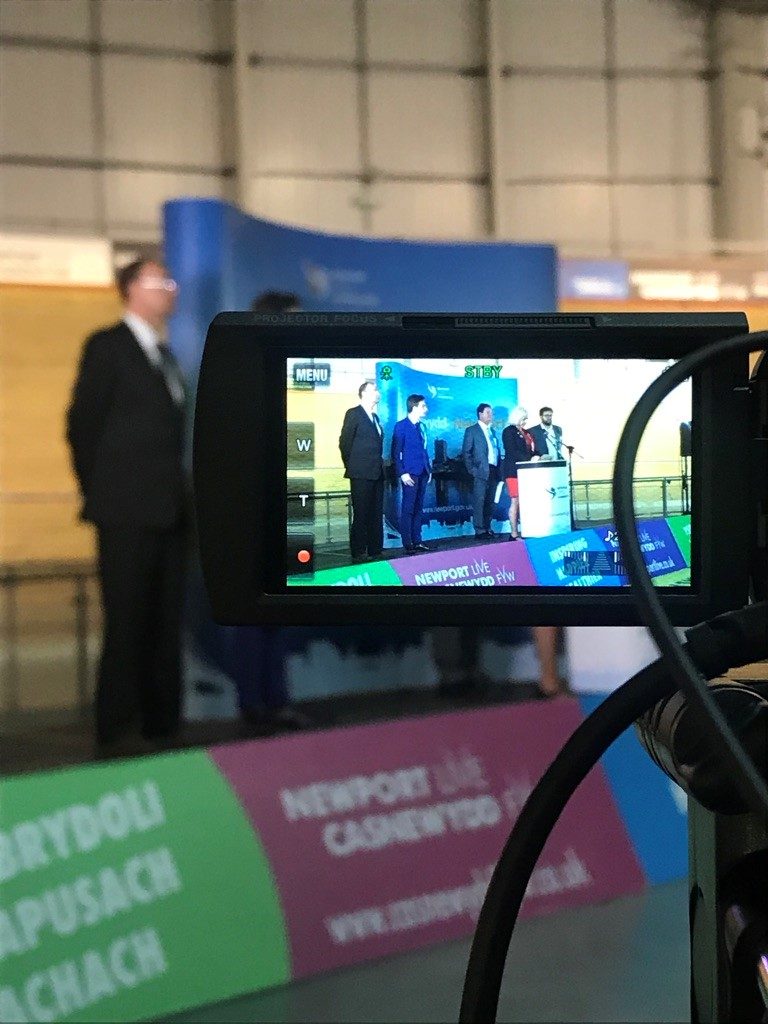 This was a brilliant opportunity to first-hand work in the news industry, to learn some new skills and to experience some new equipment. We also got to feel the urgency of a "live" news situation and all of the things that go with it. I thoroughly enjoyed the whole experience, despite a long night involving lots of waiting around and not getting home until 5am the following morning. I now know more than ever that this is the right career for me, and I would recommend anyone to have a go if the opportunity presents itself. So, the next time you hear the words "General Election" you should also think "Work Experience"!