As the new academic year began, the current cohort of MA International Journalism students were joined by radio journalist and Swansea alumna Olesya Romashko. Current student Jade Hughes explains how this was a great opportunity to hear about journalism in action and how the media operates in both the UK and Olesya's native Uzbekistan…
Olesya is a journalist and news producer with almost two decades of experience working in various roles embracing proof-reading, news production, public relations and being a broadcast news anchor at the Russian-language ORIAT broadcasting company in Uzbekistan. She provided us with a fascinating insight into life within the news industry.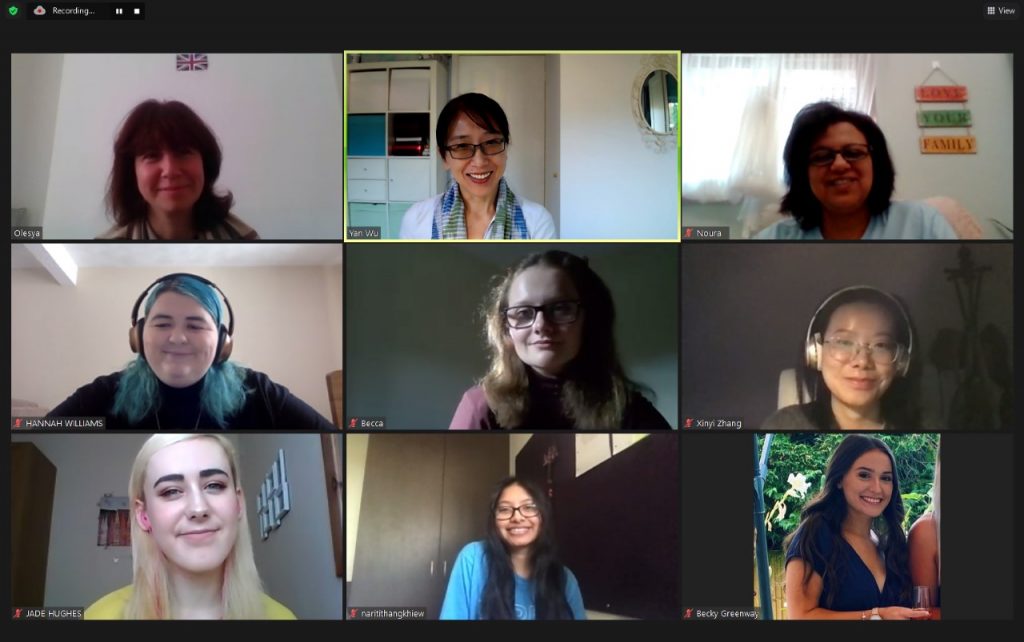 Of course, most of us know little or nothing about Uzbekistan. Olesya explained evolution of their media landscape following the demise of the former USSR and emphasised the role of social media, which has developed into an important platform allowing citizens to have a voice. Uzbekistan is becoming more independent in terms of its media industry, the World Press Freedom Index revising its classification from a 'very serious' media landscape to a 'difficult one'.
It's a step in the right direction of course, but Oleysa suggests that there is still much to be done to enable proper discussion about issues such as LGBT+ rights, women's rights and religion without the fear of repercussions. Overall, though, the push towards liberalisation has been very positive.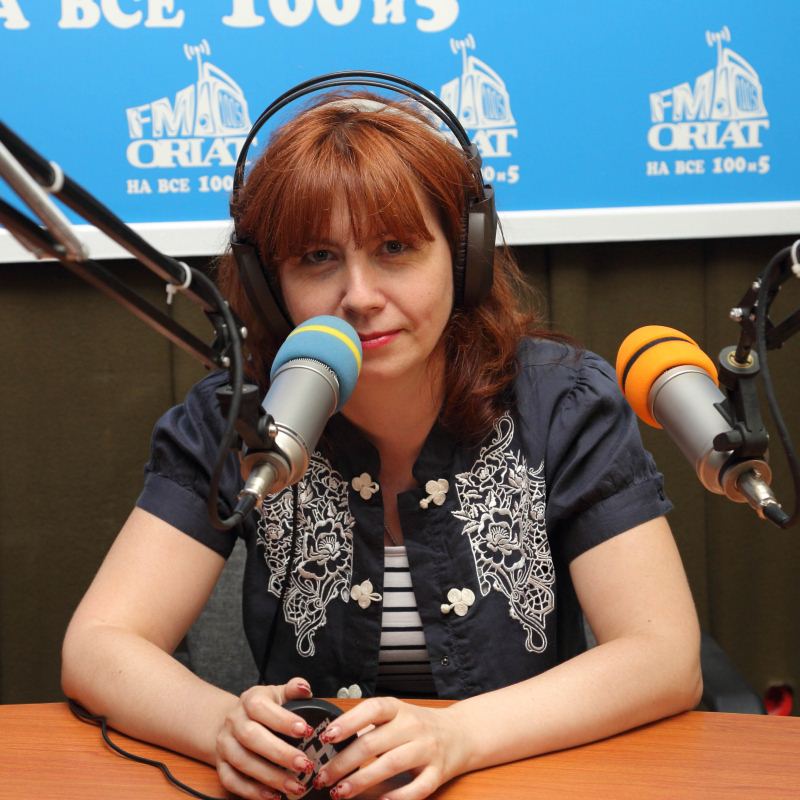 As aspiring journalists, we were keen to learn more about best practice and Olesya provided us with plenty of sound advice. She explained the importance of presenting all sides of a topic while trying to remain impartial and maintaining strong ethical boundaries. She also emphasised the imperative of producing accurate information by fact-checking and sourcing specialists. For radio journalism, she told us about how a clear voice and good pronunciation is key, and that prior research underpins any good story. Finally, on the radio, even when what you say is often scripted, spontaneity is also essential !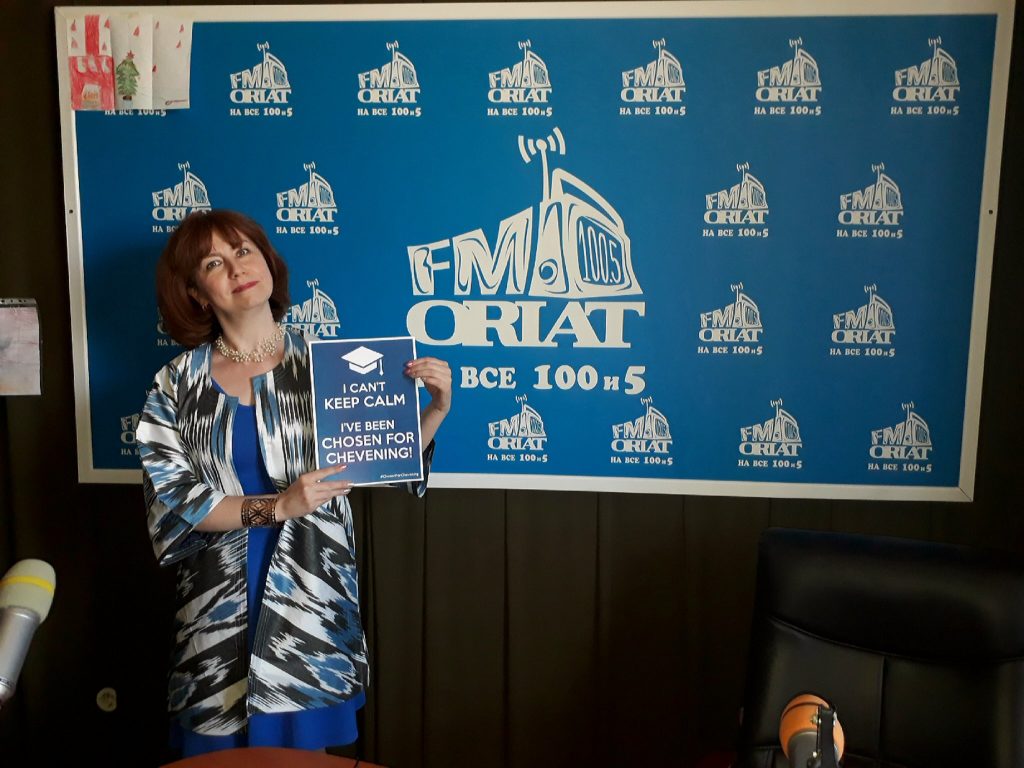 It is clear that Oleysa is passionate about ensuring that the public is served with truthful, reliable information, even when doing so involves some degree of danger.  She told us about how she had once published an interview despite being told that there would be repercussions for doing so, and although she does not encourage taking unnecessary risks, she believed that it was her duty not to suppress something important that citizens needed to know.
Olesya's skill and dedication were recognised with the award of a prestigious Chevening Scholarship, which gives those with leadership potential the chance to study at a British university. Olesya opted to come to Swansea to study MA International Journalism, and since we have all done the same, she advised us to do the readings set by our lecturers and to be active participants in class discussions.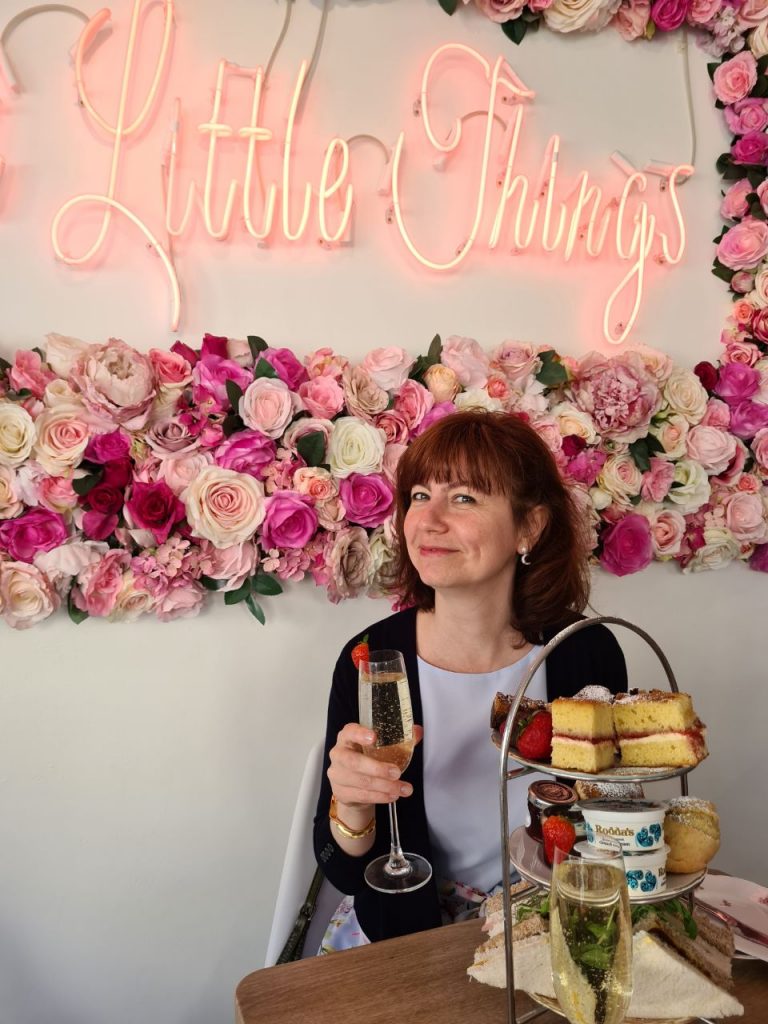 Olesya is currently producing a radio show, A Cup of Tea with Olesya, in which she interviews the people who have, in her words, 'helped to build Swansea'. She is cherishing the opportunity to meet with as many people in the city as possible before returning to Uzbekistan. She left us with an inspiring quote. "You are the artist of your own life" she said, "so please draw your own picture". It is something for us all to remember as we follow in her footsteps.