MA student and sports fanatic Saurabh Nagpal watched the interview between Sky Scholar August and Olympian Nigara Shaheen…
The Global Challenges scholars panel was delighted to welcome Afghani Judoka Nigara Shaheen, who made her Olympic debut for the Refugee Olympic Team (EOR) at Tokyo 2020. She shared her experiences as part of the inaugural Hillary Rodham Clinton Global Challenges Summit at Swansea University.
The 28-year-old explained how she and so many others had been born into a "generation of war" and that this means that achieving anything with such "limited resources" was so much harder. She said that never giving up had simply became part of her outlook on life.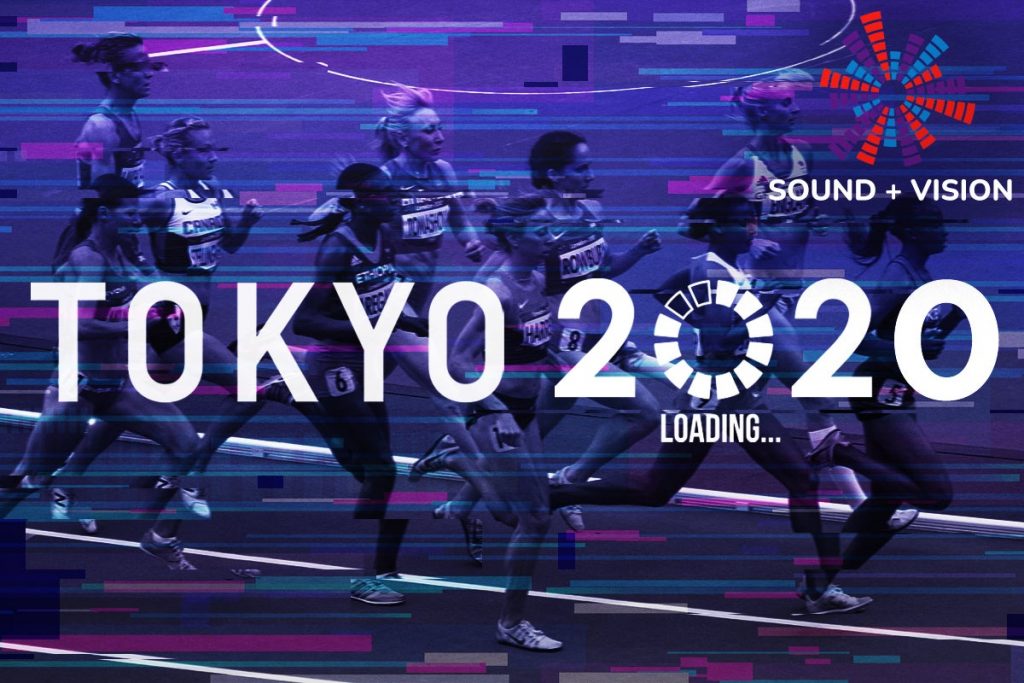 Nigara gave the panel some particular insights into what it was like to be a refugee. It's not a choice, she reminded us, more a situation that nobody wishes for themselves. The trauma of the past and the constant fear of death is an inescapable part of your existence as part of a displaced population. These perceptions, allied with some often-used stereotypes have become "institutionalized" over time, and need to be changed.
For example, as part of the 2020 Refugee team of 29 athletes originally from 11 different nations, she described how their individual sense of patriotism was often questioned. "While we don't share the same nationalities" she said, "we share the same stories, and that's how we bonded as a team".
Nigara also stressed the importance of prioritizing the protection of your mental health as an athlete. "Sport is like mental therapy for me" she added. Sky Scholar August concluded a fascinating chat by wishing Nigara well for the future – "I'm looking forward to seeing you in the next Olympics !" he added.