MA student Saloni Wagle and UG student Fynn Sawitzki developed their own collaboration on this piece that covers the discussion about COVID vaccines on Day 3 of the Summit…
On Day 3 of the summit, the recurring theme of global co-operation appeared once again as Former secretary of State Clinton talked with Jose Manuel Barroso, the Chairman of Gavi, the Vaccine Alliance. "When governments prioritize terrorism, climate change and geopolitical conflicts" he reminded the audience, "they need to remember that pandemics can't be fought with military action" and that collaboration is key.
As Jose points out, the COVID-19 outbreak has been the most globalized pandemic we have ever seen. It has reached most if not all the countries in the world, and has affected everyone, irrespective of their race, status, gender and nationality. And time is not on our side – "if we do not co-operate" he warned, "the virus has more time to circulate and the possibility of variants will increase".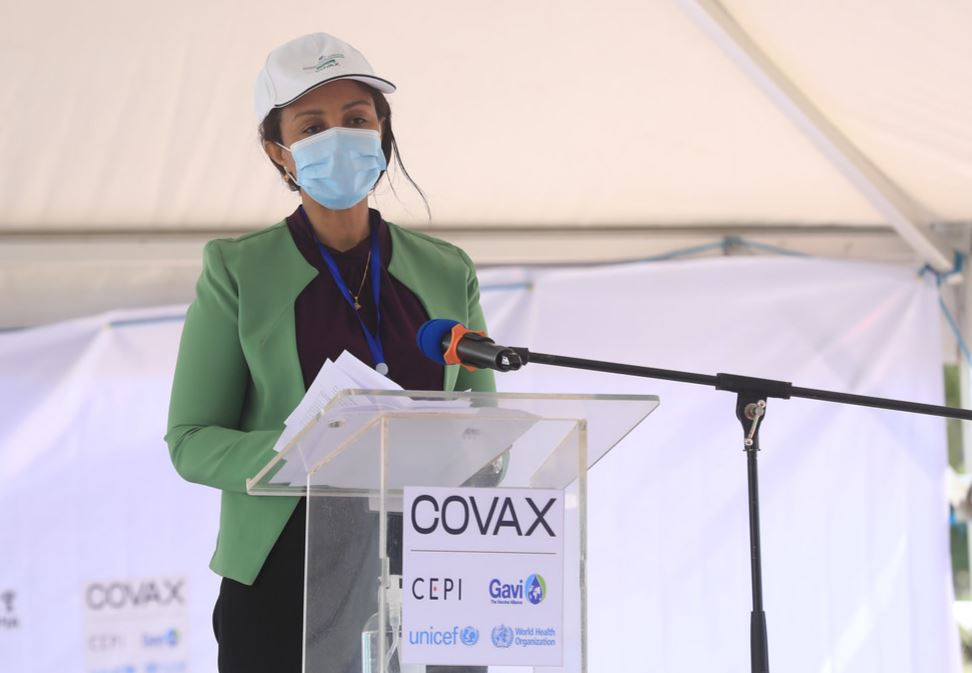 Gavi, formerly the Global Alliance for Vaccines and Immunisation, has played a key role in facilitating global co-operation during this crisis. Even when the trials were still underway, Gavi reassured vaccine makers that there would be substantive markets for the doses, thereby giving the pharmaceutical industry the confidence it needed to continue with trials, testing and development. To date, around 435 million vials already shipped under COVAX, which is coalition between GAVI, the Coalition for Epidemic Preparedness Innovations (CEPI) and the World health organization (WHO). Jose credits Gavi – and the combined power of its 144 members – for ensuring that COVID-19 vaccines reached countries that they would have otherwise not reached.
The journey so far, he concedes, hasn't been the smoothest. Export restrictions, the hoarding of the vials by some richer countries, and a lack of transparency have resulted in some morally wrong and short-sighted inequities in distribution. Moreover, most of the global production is concentrated in the West, with very little being outsourced to Asia and Africa.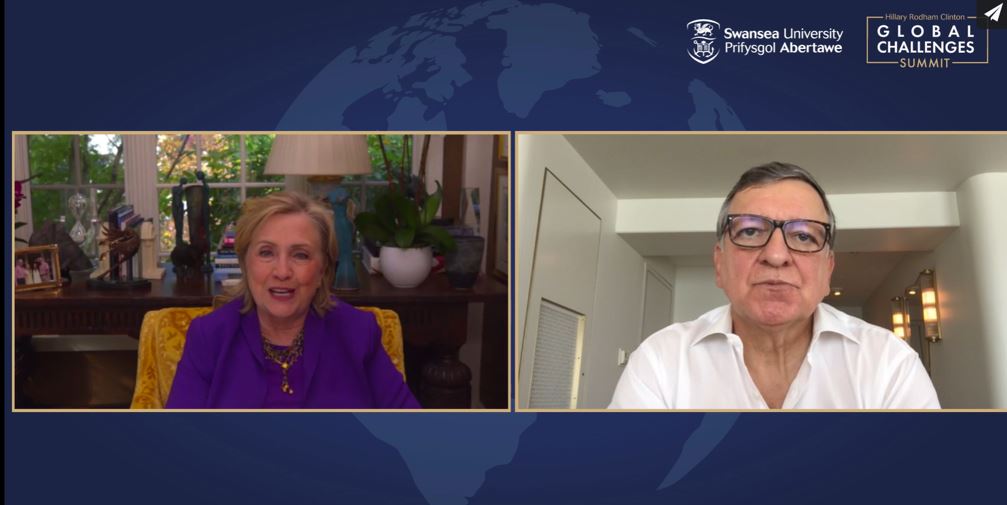 In general though, Jose argues that science has been better prepared for a pandemic than politics. While scientists rose to the occasion and developed the vaccine in record time, the development of the accompanying infrastructure hasn't been able to keep up. Overall, what the world needs now, he says, is scientific innovation, health resilience, and long-term investment in healthcare. Above all else, he argues, nations across the world must put aside their differences and find common ground to battle the pandemic. Only by compromising, he suggests, will we reach some global consensus.
It was a powerful and compelling message as the summit drew to a conclusion.