MA student Kinga Krol explains how the panel about Climate Change at the recent summit agreed that children will suffer the most from climate change and so must be part of the solution…
During the second day of the Global Summit at Swansea University, the panel discussed the climate emergency more widely, and what we need to change in order to achieve a greener future.  The panel discussing the progress towards a Carbon Zero future was hosted by former Secretary of State Clinton, and consisted of professor Rachel Kyte, Gina McCarthy, Julie James and Sandip Biswas.
Professor Kyte said that young people and those who are vulnerable feel the impact of climate change more than others, and that policies must to be adapted to help them. The interests of the more vulnerable members of the society must be prioritized in political decision making, she said, and every effort must be made to ensure that they are not excluded from the conversation. In particular, she asserted that "we need to make sure that those with lower incomes are still able to access the new more green energy".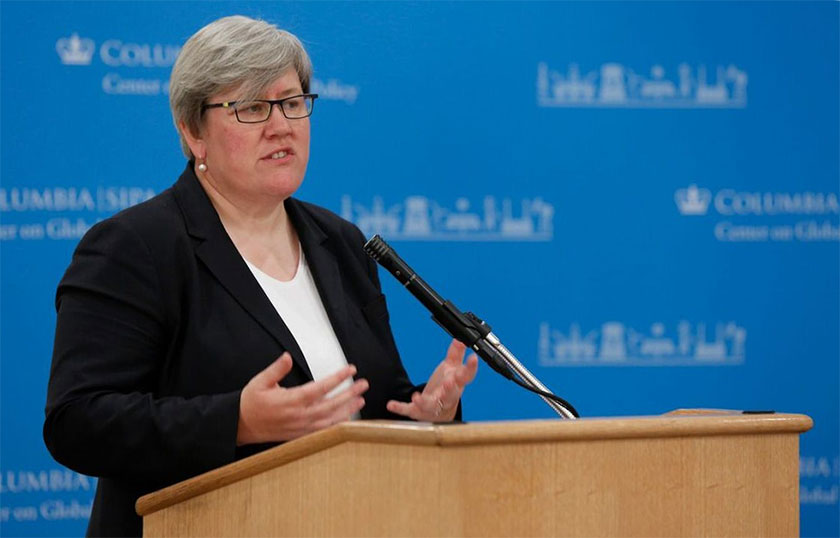 Welsh climate Secretary Julie James said she understood the anxieties of young people, and mentioned that the 2016 Welsh Well-being of Future Generations Act was developed to meet their worries.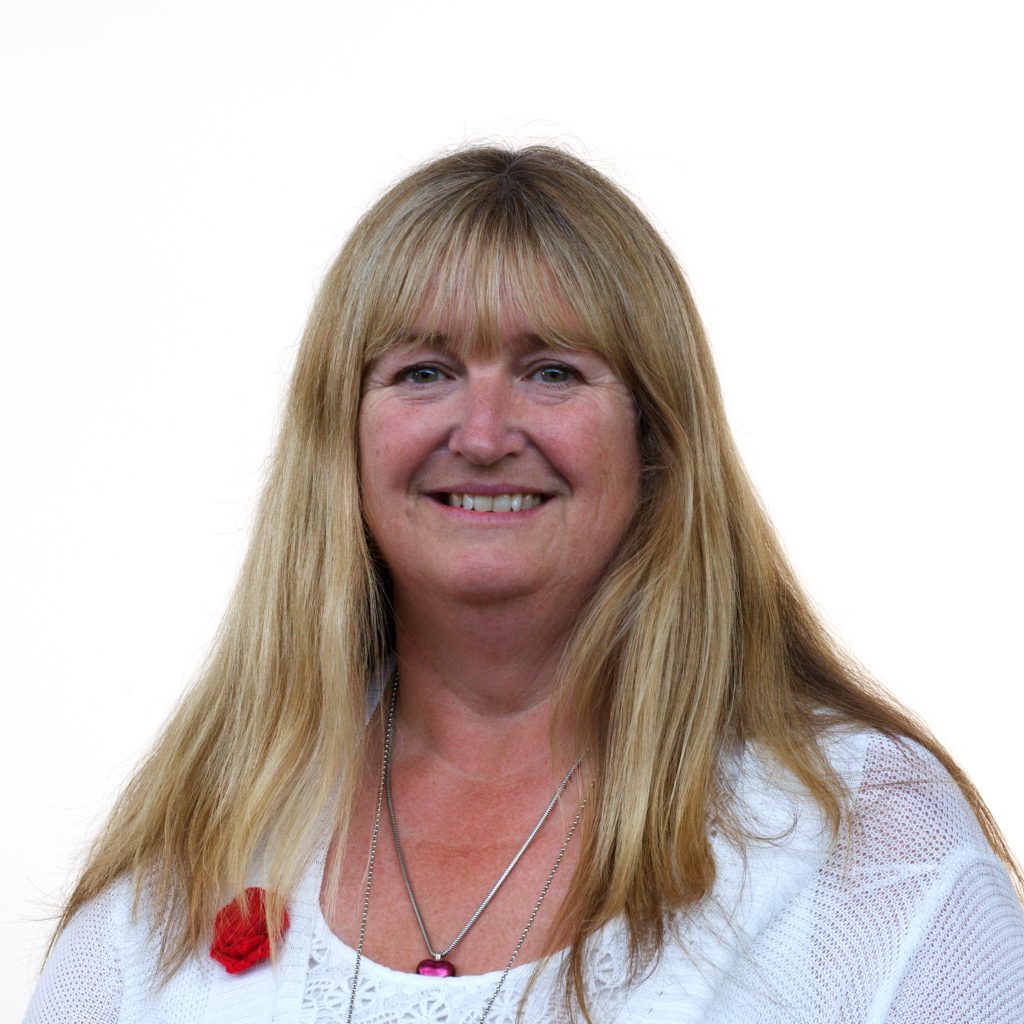 "This particular act,requires political figures to really think about how their choices will affect the future generations" she said, forcing them, she added, "to think about the long – term impact of their decisions". What this means – in practice- is that even though a solution to a problem might work perfectly for now, politicians need to consider the long term consequences of their choices, keeping unborn generations in mind.