The screening will be introduced by our own Dr. Lisa Smithstead, Senior Lecturer in Film Studies.
Date: Sunday 4 June @Taliesin
Can we have a real sexual adventure later in life?
Do our desires change as we age, or are we still as lustful as ever?
Why are older women, in all their complex sexual and social lives, so rarely depicted on our screens?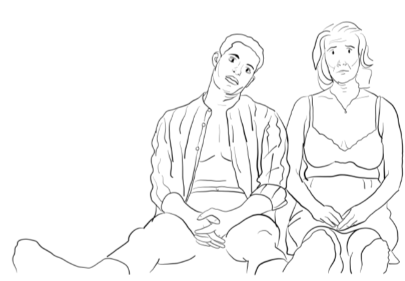 The 'Ageing on Screen after #MeToo' project welcomes you to a free film screening and talk event at the Taliesin Cinema on Sunday 4 June!
We are screening the 2022 sex comedy-drama movie Good Luck to You, Leo Grande, directed by Sophie Hyde and starring Emma Thompson and Daryl McCormack. The movie tells the story of retired widow Nancy Stokes who hires a good-looking young sex worker called Leo Grande in the hope of enjoying a night of pleasure and self-discovery after an unfulfilling married life.
This film, as well as being hilarious and hot, raises big questions about desire, power and ageing. We'd love to hear your views and responses in informal discussion before and after the screening.
Book your free ticket here – All welcome!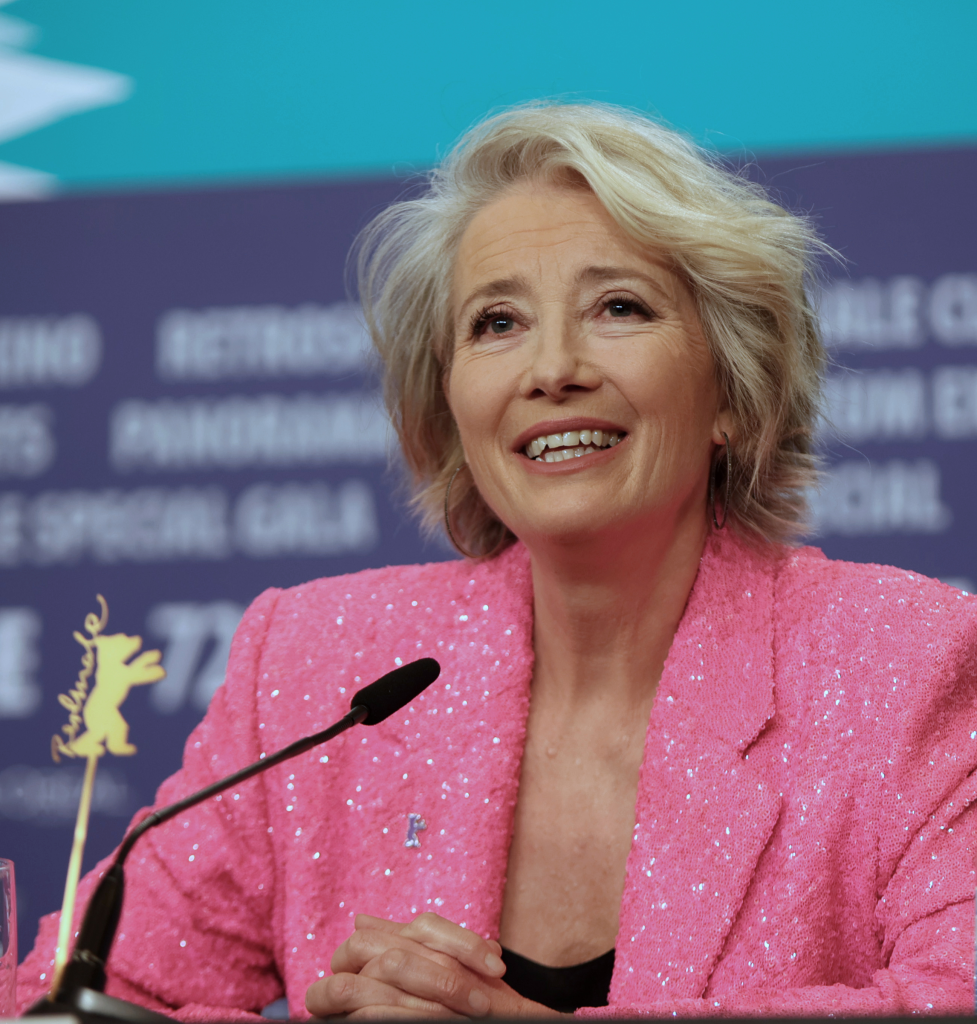 Free tea and coffee will be available in Taliesin Create from 1.30pm prior to the screening at 2pm.
Once the film has finished, we invite all attendees to the Taliesin Create Mall Room where free cakes, sandwiches, and hot and cold drinks will be available.
Join us to discuss the movie, share your thoughts and ideas about older women on screen, and chat with Kelly Barr from Age Cymru.
You can also interact with exhibition materials from the project highlighting some of the key issues facing ageing and older women in contemporary popular cinema.