One of the great things about studying Media and Communications in Swansea is that it might take you in some directions that you hadn't anticipated. Corey Hughes was interested in film before his Swansea degree, but his studies propelled it into a passion….
Poet Dylan Thomas once called his home city of Swansea the 'graveyard of ambition'. In Kevin Allen's Twin Town – a raucously vulgar look at life in this corner of South West Wales – Dougray Scott's character describes the town in even less favourable terms.
As a young lad born and raised in the city, I don't recognise Dylan Thomas' declaration of apathy. Instead, I subscribe to another of his mantras, the one that says 'ambition is critical', Indeed, those very words are engraved on Swansea's high street outside the train station. This town a isn't a place where ambition dies, indeed for me, the University was a place where ambition was born.
My film journey at Swansea University began in 2015. As a fresh-faced undergraduate, I enrolled on a module entitled 'An Introduction to Film Studies'. Film was always something that had interested me, but this interest was only ever at surface level. Through my experience on this introductory module, my interest turned to adoration and my excitement for cinema transcending my interest in anything else.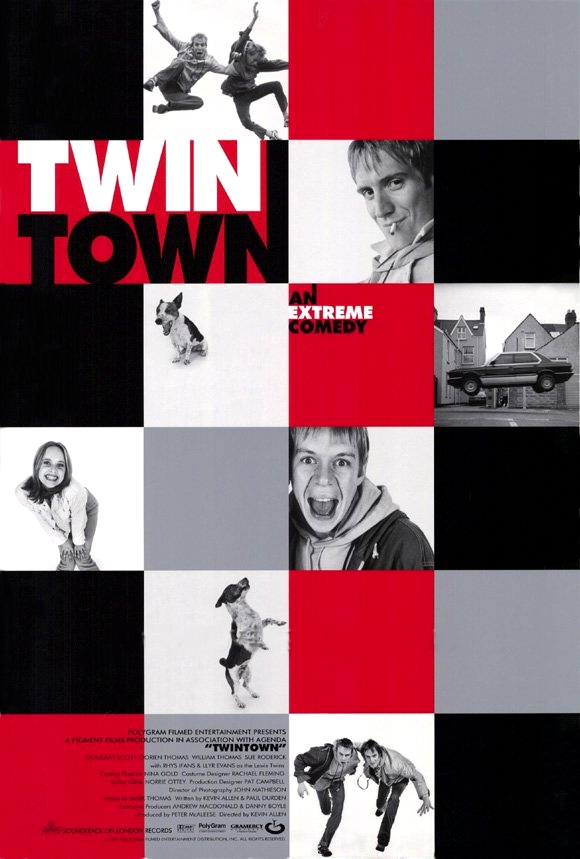 Since then, I enrolled on every film module available to me. 'Hollywood: A History of American Film', 'Reading the Screen: Ideas and Ideologies', 'Drama and Documentary on Screen' were all modules that continued to fire my passion and thereafter, nothing could reel me in.
After three years as an undergraduate, I thought my time at Swansea University was over. Perhaps seeking security at the expense of excitement, I was planning a career in teaching, not film or media, but English. At the last-minute, I was lucky enough to be offered a scholarship to study a Master's degree at Swansea. It was a gift I was happy to accept.
I knew from the start that I was going to write my dissertation on something film related, so I was happy to share my interest among other areas in Media Studies: PR, marketing, practice, journalism.
After countless hours of research and writing, but an insurmountable level of satisfaction after completion, I produced dissertation of 16,000 words. I graduated with Distinction, a result I dedicate to my love for film and media.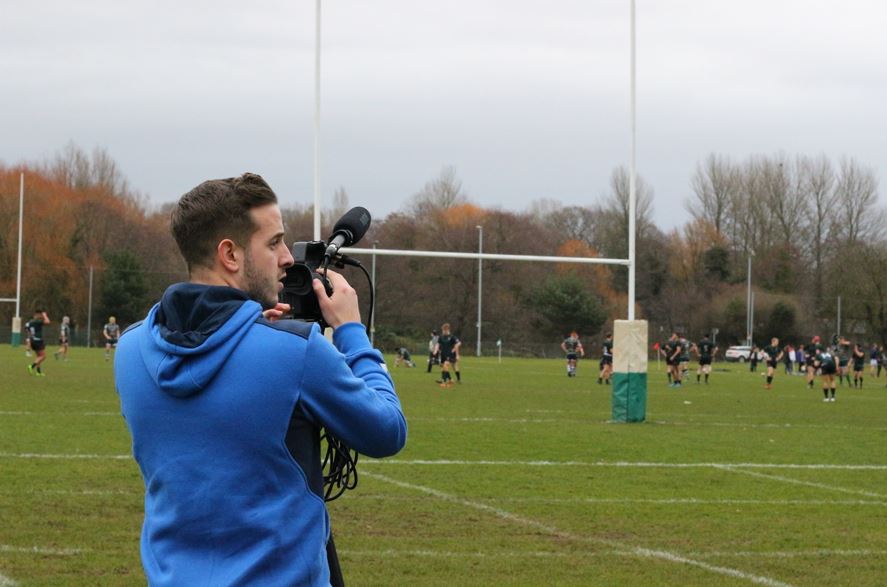 But my love of film has thrown up some other opportunities outside of my studies. I began writing about film for numerous independent film publications, and even got paid for some of the pieces. A hobby had become a source of income!
I have also had the chance to interview an Oscar-nominated cinematographer (Lukasz Zal, Cold War), a British director (William McGregor, His Dark Material) and an actor (Eleanor Worthington-Cox, Gwen). My work in University has given me the confidence to do these things. Yet media studies – especially film studies – is regularly criticised.
People may think that all we do is 'watch films', but we experience them, challenge and interrogate them. Beyond their artistic and stylistic value, we examine their cultural and sociological impact. As such, they warrant full academic discussion.
So, what now? Well, hopefully, back to Swansea University for more! At the time of writing, I am in the process of applying for a PhD scholarship to further my love for film and academia. Should I be successful, I will be spending another four years on Singleton campus. Ambition, after all, is critical.