Third year student Erin Roberts tells us all about her exciting year out working for VMware…
Hey there! I'm Erin, an undergraduate Media and Communications student at Swansea University who just completed her Year in Industry. This past year, I was working at VMware as a Corporate Communications intern, covering the whole of EMEA (Europe, Middle East & Africa). VMware is a global IT company that develops technology for businesses, allowing them to advance in the digital world. My role was to help orchestrate internal and external campaigns for employees and spokespeople.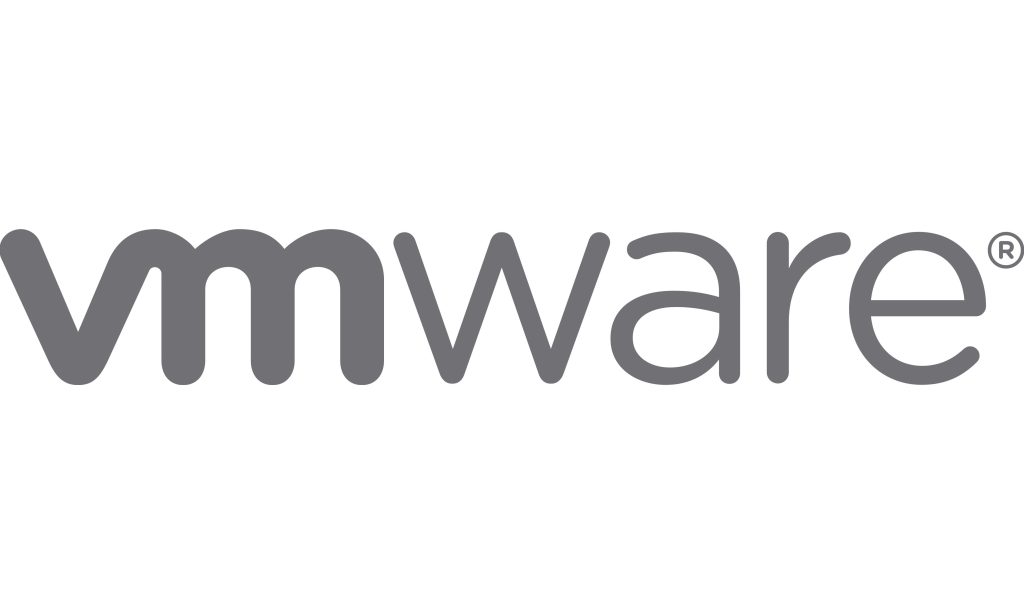 Each morning, I'd wake up to a new set of tasks that tested my creativity. Some days, my typical day-to-day activities would include team meetings, press briefings and scheduling company messages. Alternatively, on other days I am creating social media content, scheduling worldwide conferences, or producing company videos. VMware scouted me for this role through LinkedIn, after a tough job search during the pandemic. Following an application, a portfolio and three rounds of interviews, I was offered the role. Ever since I worked my absolute hardest as an intern to demonstrate my appreciation for the opportunity I was given.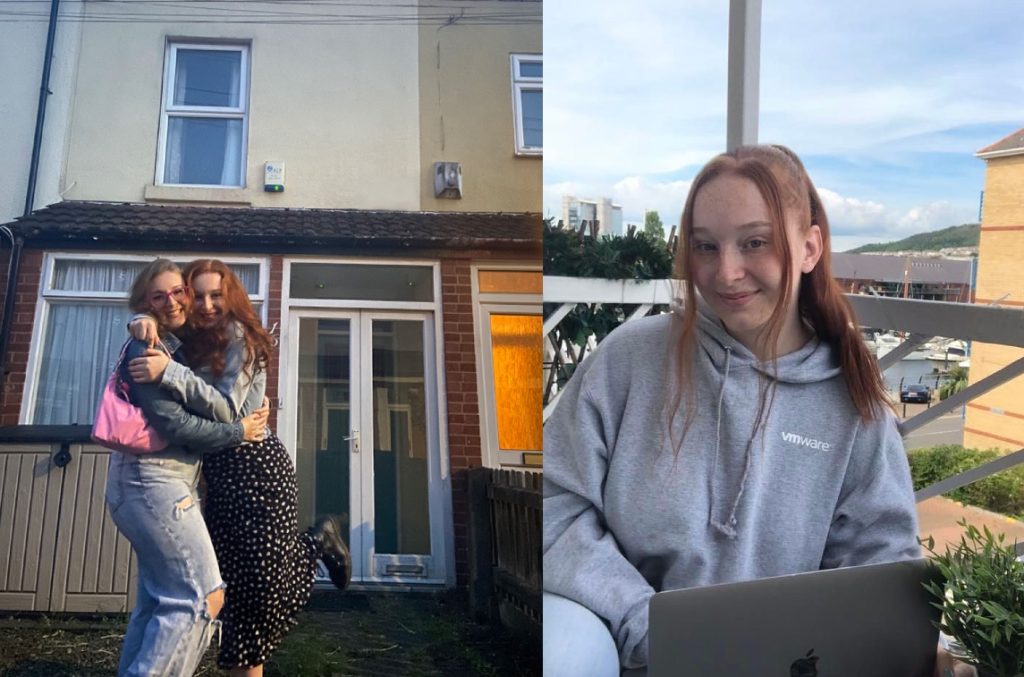 With the role being undertaken remotely to align with the pandemic regulations, I had the option to relocate to Birmingham, from Swansea, to live with my best friend. However, I never missed an opportunity to travel down to London to see the head office and meet some of my co-workers. Working in the corporate field taught me numerous valuable skills and allowed me to branch out my network to a fantastic team (who were all based around Europe). Whilst I reflect on my experience with a sense of achievement, I also have a reassurance that I can now take my skill set and manoeuvre from the technology field into another business. For example, my VMware experience has enabled me to successfully land a researcher role for Telesgop, a television-production company. Pursuing a year in industry is the perfect way for an undergraduate like me to gain some experience in their desired field. Not only do you graduate with a stand-out CV and fantastic prospects from employers, but you have a firm understanding as an employee of what you want in a future career.