The teaching team are delighted that once again, we are named as one of the Complete University Guide's top 10 Media and Communications departments in the UK.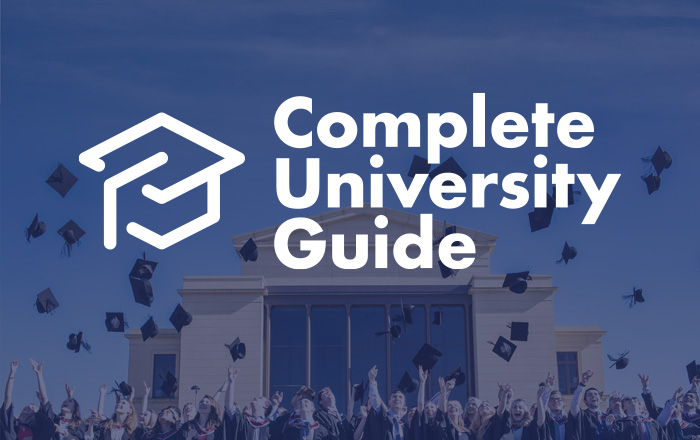 This result is the culmination of our continuing innovation and achievement across a range of elements including student satisfaction, teaching and research.
Even more importantly, it shows the value of teamwork, and reflects the combined efforts of both staff and students to develop an interesting, dynamic and inclusive place to study and research.
But perhaps most importantly of all, our department has been rated TOP for Graduate Prospects out of all 97 media and communications departments.

This is important news for all our current students, and those who will be joining us in September.
It confirms once again, that a Swansea Media degree has significant currency in the job market and will give your CV that reassuring thud when it lands on the desk of a potential employer.
Head of department Dr Sian Rees was delighted with the league table position and confirmed how the development of relevant media industry skills is at the heart of our activities across all our various pathways.
"Our new Journalism degree indeed, was created by asking many working in media which skills they most valued most" said Sian, adding that "with many of our teaching team having so much experience outside of university, we are able to help students develop a career mindset as they move through their studies".
Our Employability lead Non Vaughan Williams has established an industry panel made up of experts across a wide range of media.
"By regularly consulting the panel" said Non, "we are able to keep track with the technology, skills and emerging trends across PR, broadcasting, digital media and journalism". The panel are always keen to see the work produced by our students, and, adds Non, they are "always impressed at the quality of what they see".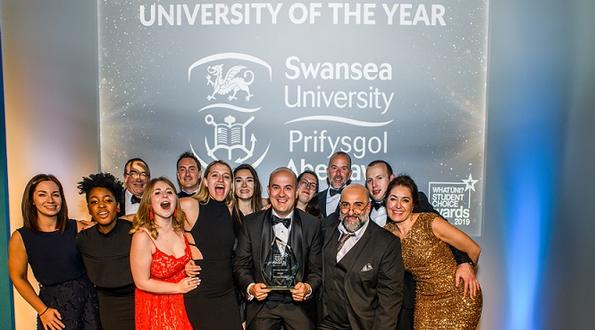 Our admissions tutor Iwan Williams is another happy colleague, noting that "even despite these rather uncertain times, we are on track to attract a strong cohort of new first year students in September".
The new students coming to Swansea he added, will be "at the forefront of a generation who will question, interrogate and shape the future of media and how we analyse, consume and produce it."
Will you be one of them? We really hope that you will become part of our ongoing success story.
The Complete University Guide is here https://www.thecompleteuniversityguide.co.uk/league-tables/rankings