MA International Journalism Program Director Dr Yan Wu was pleased to introduce Vivienne Zheng to this year's cohort…
For aspiring journalism students interested in covering cinema, where do you start? What skills and attributes do you need to have ahead of reporting, say, the global film industry?
These questions and others were answered when this year's MA International Journalism students met Vivienne Zheng, who talked about her professional life as an independent digital media entrepreneur.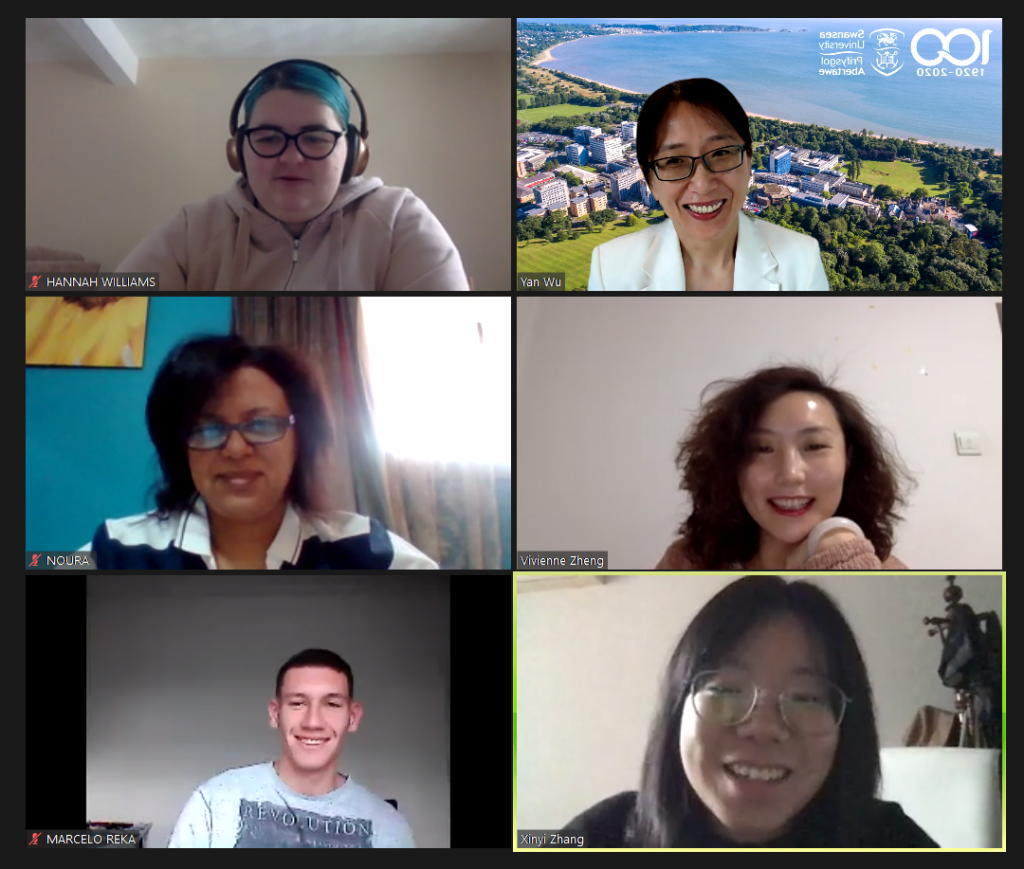 Running her own digital media company specializing in providing film critiques and reporting international film festivals, Vivienne told us about her professional journey and offered an alternative picture of what lies beyond Hollywood. She started her business London House Media and Culture Co based on her established network connections with film producers and directors across China. For over five years, she has helped Chinese independent film makers submit their work at various international festivals in Venice (Italy); Tehran (Iran); Dhaka (Bangladesh); Locarno (Switzerland), Wales (UK), and many others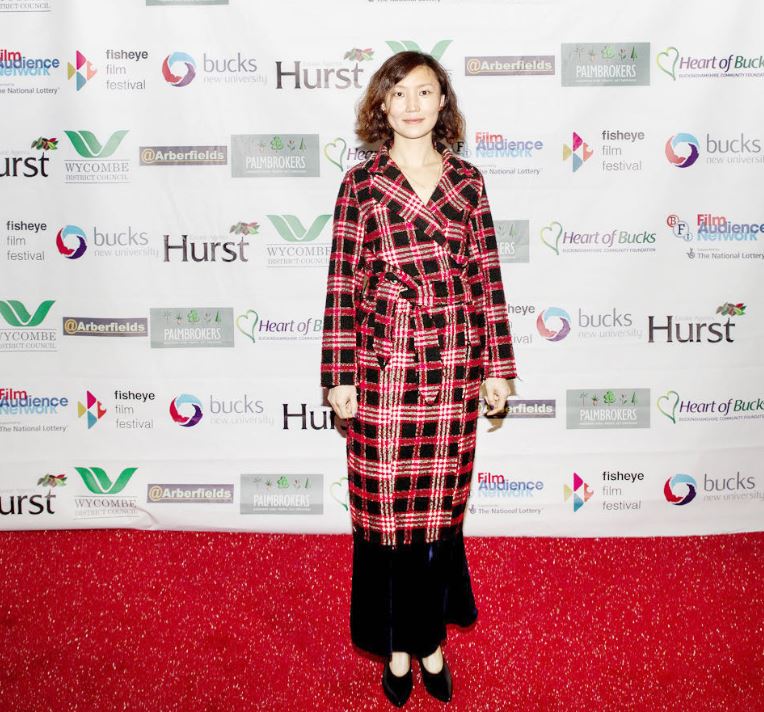 Vivienne attributes her success to a deep knowledge of the film industry, a growing network of contacts, and a strong work ethic often involving long, unsocial hours. All these are underpinned by self-belief and perseverance which, indeed, are key to any worthwhile venture. But running a media company means more than just providing content. Vivienne has learned how to negotiate, and to use social media platforms to increase fanbases.
Starting a business is always daunting, and Vivienne told us about how she was plagued by impostor syndrome when her first blog article was published, and when she served as a jury member at a film festival for the first time. 'Don't let perfectionism stop you from doing something new', she advised, recalling those moments. 'You have to start somewhere" and while you may not be the finished article at the start, "you grow with your career".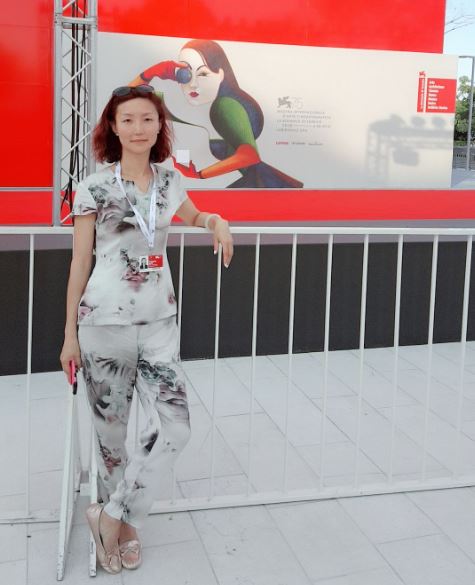 Over the years, Vivienne has become established and admired within the industry, and has begun to explore the international distribution of Chinese cinema by setting up CMIDB.com – a database of the latest Chinese films available for international distribution.
The message to students is to keep working, keep networking and keep believing. Thank you for an inspiring talk, Vivienne!