by Sarah Crowther, Lecturer in PR & Media
Last Summer I was invited to attend Paracinema film festival at the Quad arts centre in Derby to give my lecture Drag Me To Hell: Representations of Drag & Transvestism In Horror Film & TV. The talk was a condensed version of the 3-hour lecture which I gave at the London chapter of the Miskatonic Institute of Horror Studies in September 2018.
The Paracinema festival celebrates 'films and genres outside the mainstream' focusing on horror and scifi cinema, but also provides a welcome showcase for other under-represented genres and sub-genres.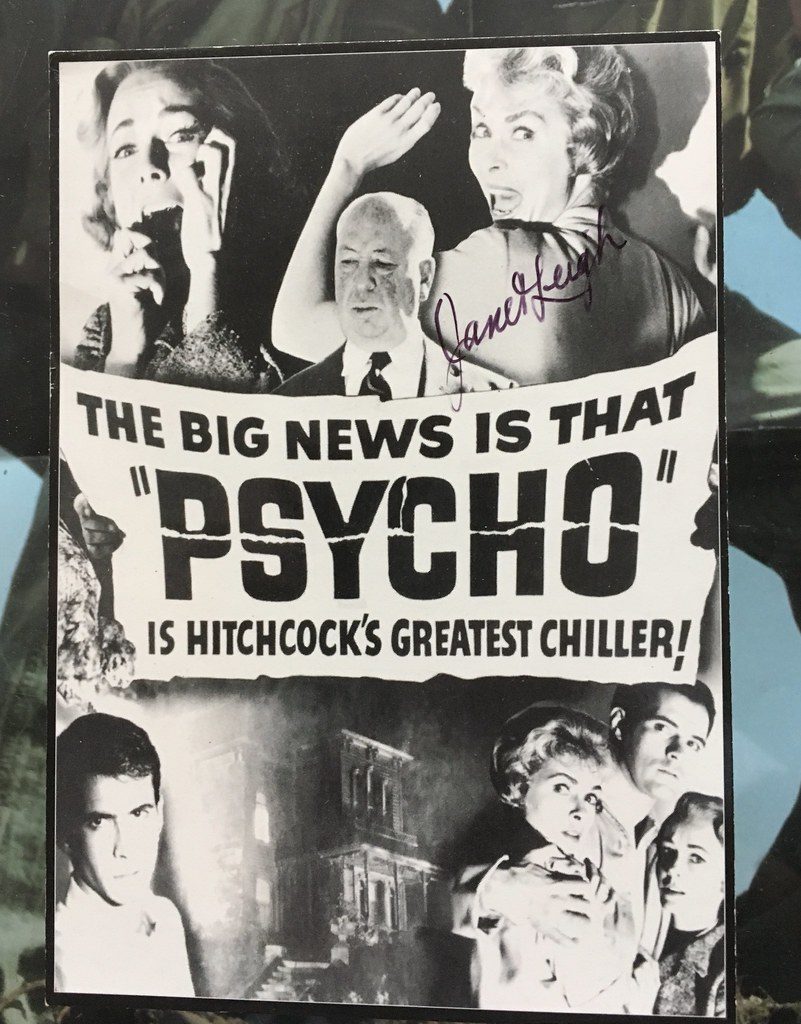 In a well-attended talk I discussed with an audience of horror enthusiasts including film students, drag fans and paracinema supporters, key points of intersection in genre films containing representations of drag or transvestism.
Films explored included Williams Castle's Homicidal (1961), Brian DePalma's Dressed To Kill (1980), and, of course, the 'mother' of them all, Alfred Hitchcock's Psycho (1960). These films represent drag/transvestism as a mode of 'deviancy'.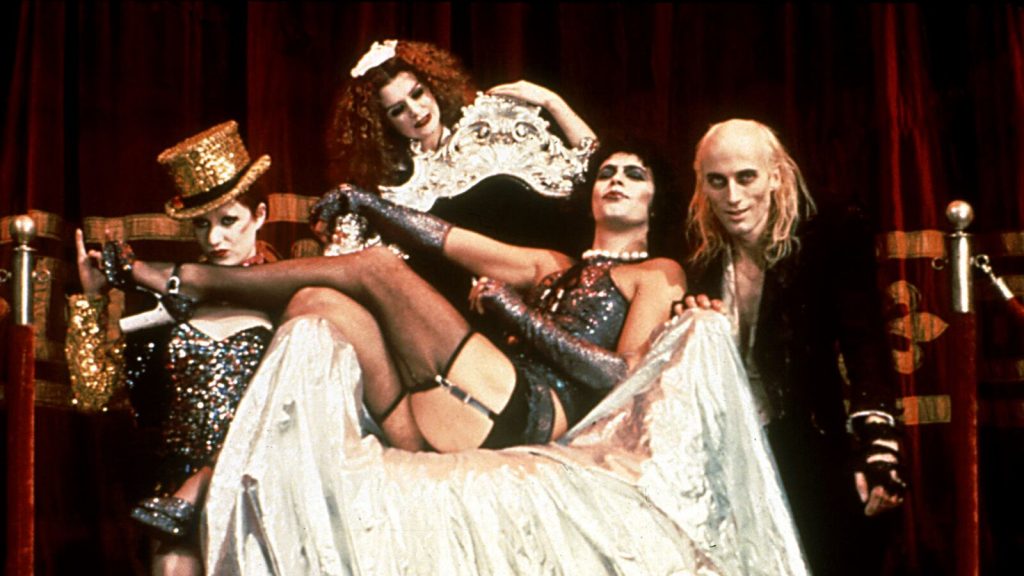 Simultaneously, however, films such as Jim Sharman's The Rocky Horror Picture Show (1975) and the early works of John Waters (such as Pink Flamingos, 1972) offer drag/transvestism as a medium of 'diva-ship' in the divine forms of Tim Curry's Frank'n'Furter and…Divine (Harris Glenn Milstead).
Modern progressive representation was investigated through mainly televisual representation in RuPaul's Drag Race (2009-) and The Boulet Brother's Dragula (2016-), supported by excerpts from an interview with Swanthula Boulet herself.
The lecture aligns with my ongoing research into the horror genre, and personal interest in drag. Currently in the fourth year of a part-time PhD in Creative Writing, I am writing a script in the horror-comedy genre and a thesis which explores the cohesive links between horror and comedy through subversion and excess.
I'll be doing the lecture again at Swansea University on Tuesday 25th February from 6-7pm in Faraday lecture theatre J, and the lecture will be followed by a screening of The Rocky Horror Picture Show in Taliesin Create at 7.15pm. The event forms part of the university's LGBT History Month celebrations. I hope to see you there!